Best Windows 10 apps this week

Two-hundred-and-five in a series. Welcome to this week's overview of the best apps, games and extensions released for Windows 10 on Windows Store in the past seven days.
Microsoft released a new Windows Insider build this week. You can check out what is new here.
As always, if I missed an app or game that has been released this week that you believe is particularly good, let me know in the comments below or notify me via email instead.
Discounts this week
Some apps are discounted for more than one week. Starting this week, only new apps and games are listed below. Check out the previous post in the series for past offers that may still be valid.
The following apps and games are discounted in the next couple of days:
App of the week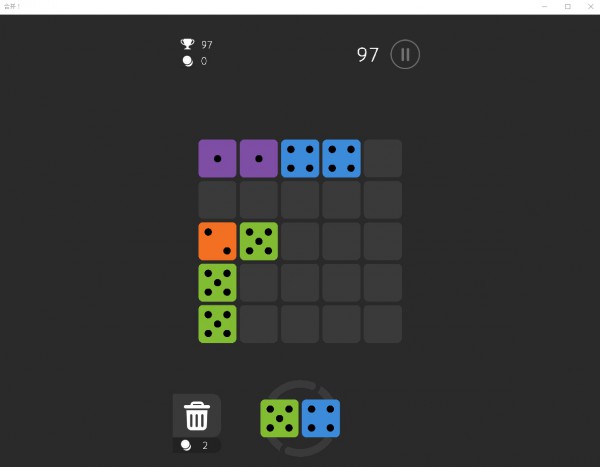 合并!is a game that plays similar to the popular 2048 game in which you combine numbers on a 4x4 grid to create the number 2048 out of them.
This game is different though as you combine dice and place them on free spots on the board.
The fact that you get to place one or two die each turn is another difference, and that you need to position three or more die of the same number next to each other to create a single die with the next higher number.
The 5x5 field fills fast with different die and it becomes increasingly difficult to avoid 'game over' situations due to the inability to create new die.
Other apps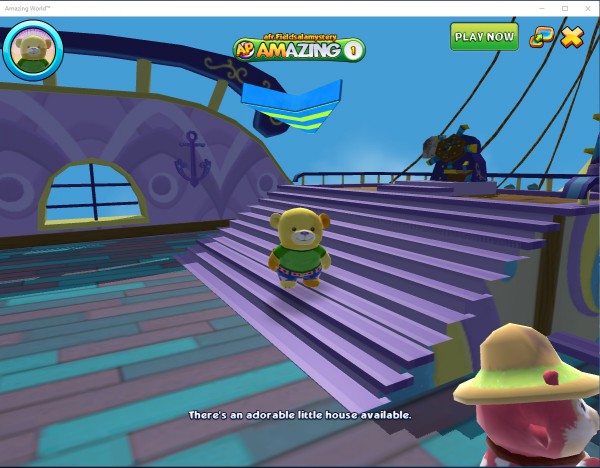 Amazing World is a 3D massively multiplayer online game designed specifically for children.
Pick and customize your character, explore, the world, complete hundreds of quests, and do other fun activities such as decorating the world, dressing up, or going fishing.
You may collect pets on top of that, complete collections and achievements, or compete against other teams in competitive play.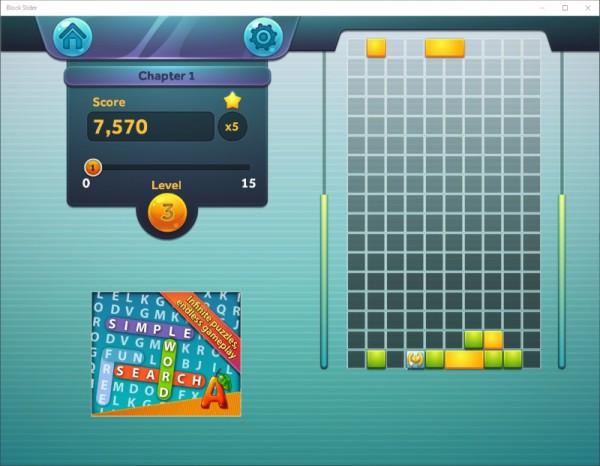 Block Slider puts a spin on Tetris by changing the concept slightly. While you are still trying to fill lines to remove them from the board, you are not moving individual pieces from top to bottom anymore.
You have control of all pieces in Block Slider and may slide them to free spots on the board.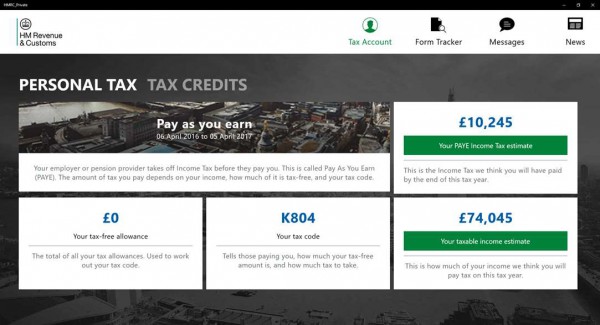 HM Revenue and Customers is the new HMTC mobile application for residents of the United Kingdom. A HMRC login is required to use the app which residents from the UK can set up in the app.
If you have one, you may use it to check your next tax credits payment date, view your personal tax account, track forms that you sent, and read messages and news from HMRC online.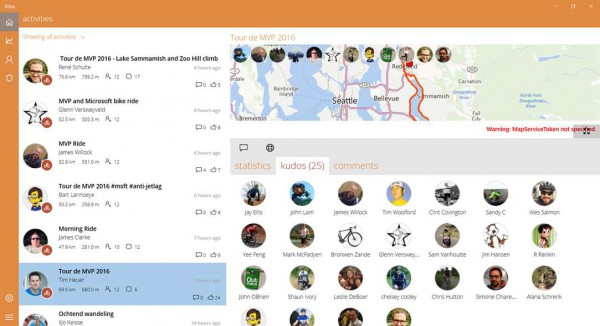 Kliva, Swedish to climb / to strive, is a sports progress tracking application.
While that is not that spectacular, as there are plenty of those around, it adds comparison options to the mix. You may compare your progress against those of friends.
Kliva is powered by data from Strava.
Lost Grimoires: Stolen Kingdom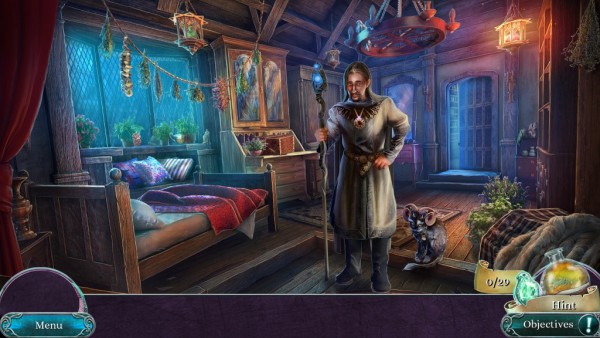 Lost Grimoirs: Stolen Kingdom is the latest hidden object puzzle game by Artifex Mundi. The game is free but limited, and unlocks to the full game when you make an in-app purchase.
The game shares traits with all Artifex Mundi games, namely great visuals, lots of hidden object puzzles and mini-games.
If you like that, give it a try and if you still like it, you may want to consider buying the full version.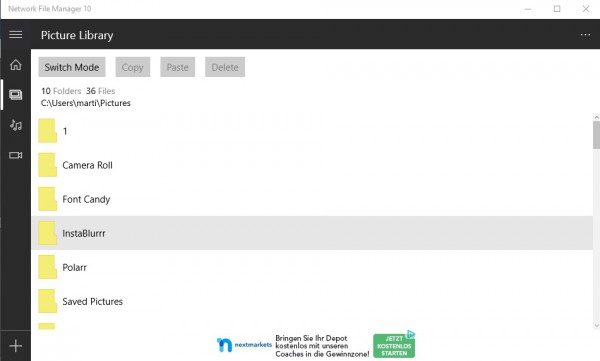 The free, ad powered, app gives you access to shared files and folders across a computer network.
It enables you to cut, copy and delete files or folders, to create folders, edit existing folders, and to view images, and play music or video.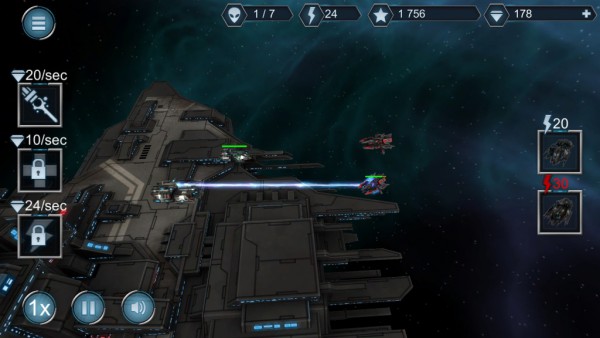 Space Ships War is a tactical space combat game in which you fight with a fleet of ships against attacking aliens.
The game is a tower defense game at its core. It is your task to summon new ships to battle, develop new ship classes, upgrade existing ones, and defeat giant bosses in epic battles.
Notable Updates
AutoCAD 360 update brings new editing tools (Vertex, Mirror, Offset, Trim and Extend), and new editor header with quick access to the editor options.
Microsoft Remote Desktop Preview comes with a new interface.
Singuler, duplicate file remover update improves reporting and offers new compressed file type filter.