Best Windows 10 apps this week

Two-hundred-and-six in a series. Welcome to this week's overview of the best apps, games and extensions released for Windows 10 on Windows Store in the past seven days.
As far as Windows 10 news goes, there has been plenty this week. It came to light that Microsoft is sharing Windows 10 Telemetry data with third-parties, and that EMET is still considered a good security option on Windows 10 despite Microsoft claiming otherwise.
Good news however, if you are using a 4K monitor and Netflix, as you may use Edge to stream Netflix shows in 4K resolution.
As always, if I missed an app or game that has been released this week that you believe is particularly good, let me know in the comments below or notify me via email instead.
Discounts this week
Black Friday sales on Windows Store. Apps, games and media are discounted this week.
The following list is a selection of the best deals. Make sure you check out the Store for all deals.
Some apps are discounted for more than one week. Starting this week, only new apps and games are listed below. Check out the previous post in the series for past offers that may still be valid.
Adobe Photoshop Elements 15, for $59.99 instead of $99.99
Batman: The Telltale Series, adventure game, first episode free for the next 3 days.
Fast Post, innovative note taking app. Upgrade to Pro available for $0.99 instead of $2.49
Forza Horizon 3 Standard Edition, popular racing game franchise for $38.99
Gears of War 4, latest game of the popular franchise, for $35.95
Media Player Gold, for $2.99
Teslagrad, great physics-based platform game for $2.49
Wolfram Alpha, informational application for $1.49
App of the week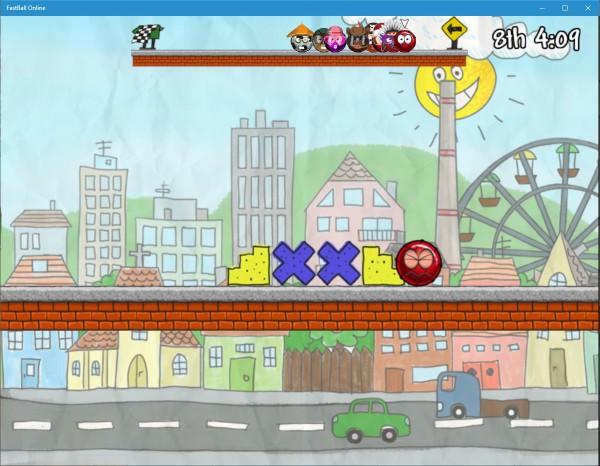 FastBall Online looks like any other 2D endless running game on first glance. While it shares some similarities with those games, it offers unique features that may make it worth your while even if you don't like dexterity games this much.
For one, the game features multiplayer. You play against up to seven CPU or human controlled opponents on the same map.
You may see your opponents crash into obstacles, or master a difficult part of the level that you seemingly cannot beat.
The core game mechanic has not changed though. You tap or click when you want to jump in the game. That's the only control you have and it would make for a pretty boring experience if the level design was not so challenging.
One interesting feature of FastBall Online is that it plays with gravity. You may roll upside down at times for instance.
There are also other elements, like bumpers or speed ups that make the game more challenging.
Other apps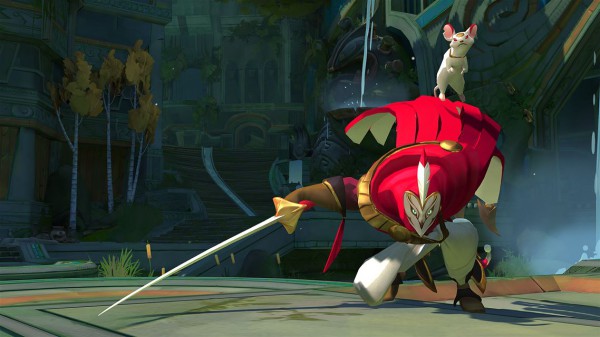 Gigantic is a free to play MOBA game that pits teams of five against each other.
Select one of 16 heroes, all with distinct abilities like spells or weapons, and a skill tree.
Gigantic is a third-person MOBA, and not a top-down MOBA like Dota 2 or League of Legends.
Legend of the Skyfish ($2.99, no trial)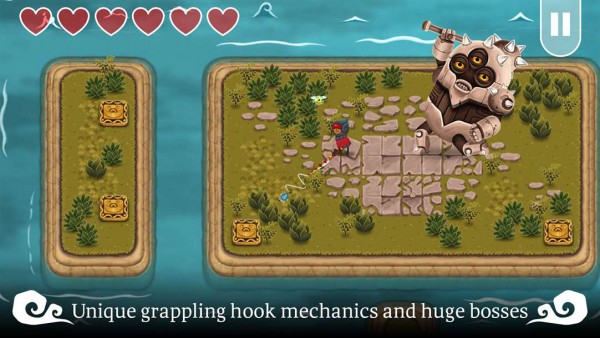 Legend of the Skyfish is an adventure puzzle game in which you follow the main character Little Red Hook in her journey to defeat the mighty Skyfish.
Your weapon and tool of choice in the game is a fishing rod which you can use for a variety of tasks including as a grappling hook.
The game features 45 hand-painted environments and creatures, and mighty boss battles.
LEGO DC Super Heroes Mighty Micros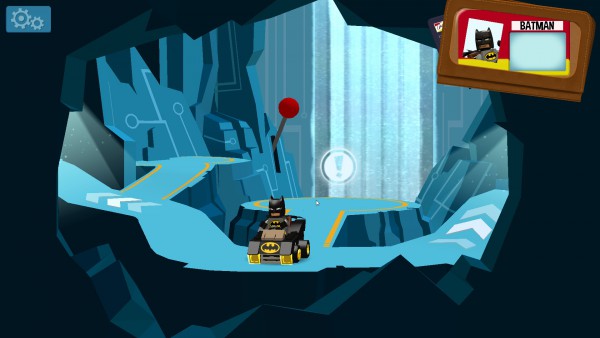 Designed for children age 5 to 12, the game puts you in the shoes of popular DC super heroes or villains.
Play as Batman, Robin, The Flash, Bane or Catwoman. Heroes try to catch the villains before they are able to leave town, while villains try to escape before they are caught.
You build and upgrade your secret lair in the game, and play missions that usually revolve around racing around town.
The game is free to play and does not offer any in-app purchases.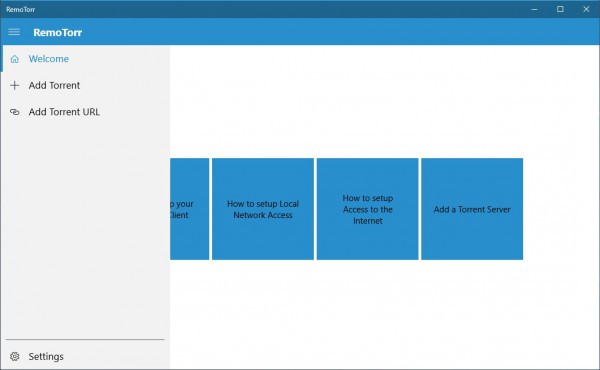 The application allows you to connect to Torrent servers remotely. It supports uTorrent or BitTorrent using WebUI, and enables you to manage your torrents or stream media to your device.
RemoTorr supports multiple Torrent servers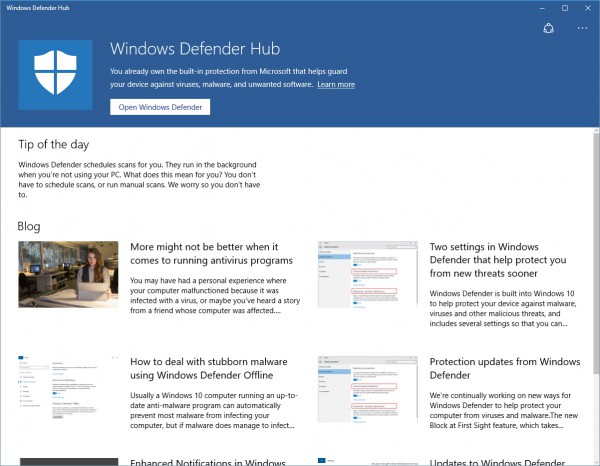 Windows Defender Hub is an informational app for the most part.
It offers Windows Defender tips and articles that you can read right from within the app.
The only other option it provides right now is to launch Windows Defender.
Notable updates
Diarium, a diary app for Windows 10 adds support for Windows Hello in the latest version.
Hopic Explorer, a WebDAV client for Windows 10 ships with auto-upload improvements, thumbnail support, and several bug fixes.
Microsoft Personal Shopping Assistant, a browser extension for Edge, supports the Facebook Messenger assistant in the latest version. Users may also share products using email or Facebook.