Right-wing Breitbart blocked by AppNexus ad exchange for hate speech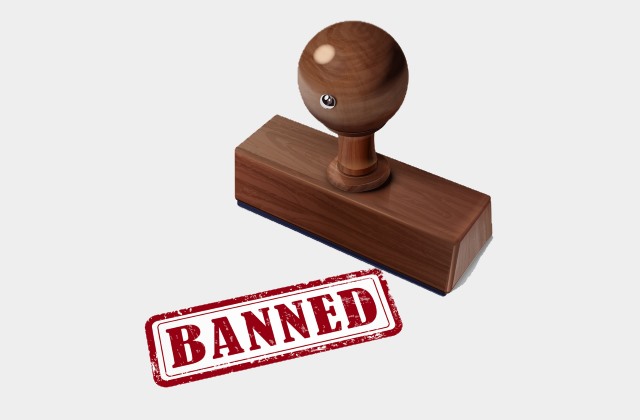 Right-wing website Breitbart -- the darling of the so-called alt-right movement -- has been blocked by a leading ad exchange. The site, home to Milo Yiannopoulos (also known as @Nero and banned from Twitter) will no longer be permitted to sell ad space via AppNexus.
The move comes after an audit by AppNexus found that Breitbart was in violation of its policies on hate speech and incitement to violence.
Speaking to the BBC, AppNexus' spokesman Joshua Zeitz said: "We use a number of third-party standards to determine what is and isn't hate speech, and if we detect a pattern of speech that could incite violence or discrimination against a minority group, we determine that to be non-compliant and we simply won't serve ads against it. I'm not going to put the examples out there because I'm not going to engage in a tit-for-tat on what is compliant".
The announcement comes just shortly after Facebook revealed that it was considering cutting off ad revenue from sites that peddle fake news. Rather than relying on algorithms to determine whether articles breached its terms, AppNexus instead conducted a "human audit" before reaching its conclusion. It's not clear whether other ad platforms will follow suite, but it is certainly a possibility.
Photo credit: totallyPic.com / Shutterstock