Twitter slaps a permanent ban on Breitbart's Milo Yiannopoulos, AKA @Nero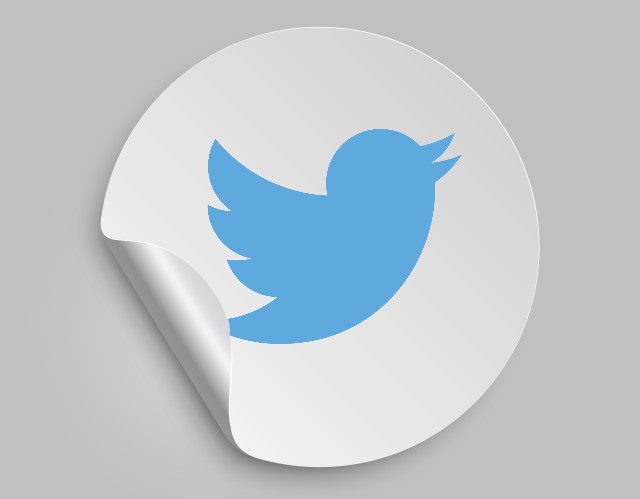 There's a lot going on at Twitter at the moment. Yesterday, the company opened the floodgates, giving everyone the opportunity to apply for account verification. In the same day, Twitter also handed out a rare permanent ban to Breitbart tech editor and right wing pundit Milo Yiannopoulos, who went under the handle of @Nero.
Yiannopoulos has long-been a controversial figure -- a troll, many would say -- who has spoken out against feminism, movements such as Gamergate, Islam, and political correctness. This is not the first time he has received a ban, but in the past they have been temporary. The permanent ban comes after he was involved in a spate of tweets attacking Ghostbusters actress Leslie Jones.
Tweeted from, of all places, the RNC convention where Donald Trump was officially selected as the Republican party's presidential candidate, Yiannopoulos was not only highly critical of Jones' performance in the movie, but also encouraged other Twitter users to send racist and sexist messages to her. Jones later decided to leave Twitter after the harassment:
Twitter I understand you got free speech I get it. But there has to be some guidelines when you let spread like that. You can see on the

— Leslie Jones (@Lesdoggg) July 19, 2016
This was not before things had escalated to such a level that Twitter's Jack Dorsey reached out directly to Jones:
@Lesdoggg Hi Leslie, following, please DM me when you have a moment

— Jack (@jack) July 19, 2016
Twitter has faced a great deal of criticism about how it deals with trolls and abuse, and in a statement the company makes it clear that it wants to be seen to be doing more:
People should be able to express diverse opinions and beliefs on Twitter. But no one deserves to be subjected to targeted abuse online, and our rules prohibit inciting or engaging in the targeted abuse or harassment of others. Over the past 48 hours in particular, we've seen an uptick in the number of accounts violating these policies and have taken enforcement actions against these accounts, ranging from warnings that also require the deletion of Tweets violating our policies to permanent suspension.
There is already a troll-busting team in place, but Twitter promises that there are more changes on the cards to help clean up the site:
We know many people believe we have not done enough to curb this type of behavior on Twitter. We agree. We are continuing to invest heavily in improving our tools and enforcement systems to better allow us to identify and take faster action on abuse as it's happening and prevent repeat offenders. We have been in the process of reviewing our hateful conduct policy to prohibit additional types of abusive behavior and allow more types of reporting, with the goal of reducing the burden on the person being targeted. We'll provide more details on those changes in the coming weeks.
Photo credit: Maryna Stamatova / Shutterstock