Did Trump's tech meeting snub Twitter for lack of #CrookedHillary emoji?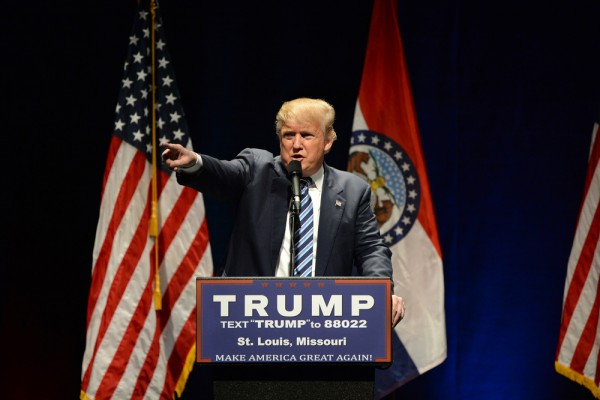 At a meeting in Trump Tower, the president-elect brought together leaders from the world of technology, telling them: "We're going to make it a lot easier for you to trade across borders".
But while Donald Trump was quick to lavish praise upon the likes of Jeff Bezos, Peter Thiel and Tim Cook, Jack Dorsey (or, indeed, any representative of Twitter) was notable by his absence. The official story is that "the conference table was only so big", but there are reports that Trump is still riled by Twitter's unwillingness to create an anti-Clinton emoji to tie in with his #CrookedHillary election campaign.
Trump has been eyed with more than a degree of suspicion by the tech world since beating Hillary Clinton in the recent election, but Trump is hoping that Paypal founder Peter Thiel -- part of the president-elect's team -- will be able to help build bridges and improve relationships. Trump managed to rile companies like Amazon and Apple after criticizing them for not conducting enough business, or creating enough jobs, in America.
The assembled representatives of the tech community were hand-picked by Thiel, and Politico cites "a source close to the situation" as saying Twitter's absence was due to the company's non-compliance with Trump's demands. With Twitter having become Trump's mouthpiece of choice, the decision not to invite Dorsey or another prominent Twitter employee speaks volumes.
Seemingly going against what he said during his election campaign, Trump told those at the meeting that restrictions on international trade would be slackened. Despite previously complaining that many of the CEOs present in the room were not paying their fair share of tax, he told those in attendance that his intention was "to help you folks to do well".
Image credit: Gino Santa Maria / Shutterstock