Nokia sues Apple over alleged patent infringement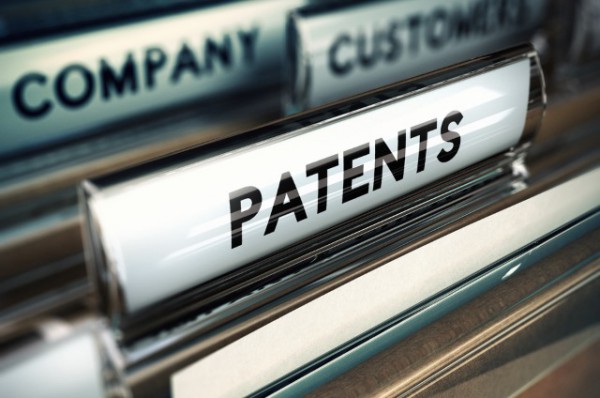 Nokia just announced that it is suing Apple in the US and Germany because the iPhone maker is allegedly infringing some of its patents. According to the Finnish company, Apple rejected any licensing offers that would have allowed it to legally take advantage of the infringed patents.
"Through our sustained investment in research and development, Nokia has created or contributed to many of the fundamental technologies used in today's mobile devices, including Apple products. After several years of negotiations trying to reach agreement to cover Apple's use of these patents, we are now taking action to defend our rights", says Nokia's head of Patent Business, Ilkka Rahnasto.
In the US Nokia is taking Apple to court in Texas, taking legal action against the iPhone maker at the US District Court for the Eastern District of Texas. In Germany, Nokia will face Apple at the Regional Courts in Dusseldorf, Mannheim, and Munich.
Many patent infringement lawsuits take place in Texas, with the aforementioned district court attracting "a huge volume of high-tech patent litigation", according to the EFF. Basically, if you want to take a company to court in the US for infringing your patents, this is where you go to. Patent trolls in particular love the Eastern District.
That is not to say that Nokia is a patent troll, but rather that it made an obvious choice. The Finnish maker will face Apple in the local court over 32 patents "covering technologies such as display, user interface, software, antenna, chipsets and video coding".
Nokia also says that it will file new lawsuits, in other jurisdictions, so we can expect the patent war between it and Apple to make headlines for the next couple of years. Apple sued Samsung in 2011 over the alleged infringement of some of its patents, and the case went on until earlier this year, when the Supreme Court delivered a verdict. Samsung ultimately won this battle.
Dusseldorf, Mannheim, and Munch hold a similar reputation to Texas when it comes to patent litigation. Numerous lawsuits have been filled in the three aforementioned German cities. They've been favored by Apple and Samsung when the two tech giants chose to settle their patent differences in German courts.
If Nokia wins, it can cause serious financial damage to Apple. A win can also lead to some product bans, depending on which products use its patents. Meanwhile, if Apple wins, Nokia does not have as much to lose. The Finnish company does not produce devices where Apple is strong, and it is unlikely for the iPhone maker to have a strong patent portfolio to affect Nokia's current business operations in a meaningful way.
Photo credit: Olivier Le Moal / Shutterstock