Best Windows 10 apps this week

Two-hundred-and-twelve in a series. Welcome to this week's overview of the best apps, games and extensions released for Windows 10 on Windows Store in the past seven days.
Check out the best Windows 10 apps of 2016 and best Windows 10 games of 2016 listings in case you missed them.
As always, if I missed an app or game that has been released this week that you believe is particularly good, let me know in the comments below or notify me via email instead.
The following list is a selection of the best deals. Make sure you check out the Store for all deals.
Some apps are discounted for more than one week. Only new apps and games are listed below. Check out the previous post in the series for past offers that may still be valid.
New Windows apps and games
Beyond the Legend: Mysteries of Olympus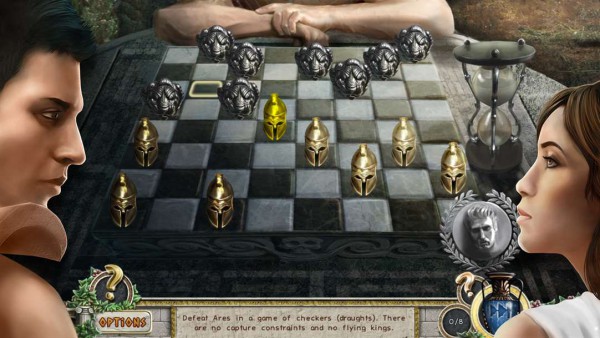 The "find in picture" and puzzle adventure game is free to try, but needs to be unlocked before all content becomes available.
You play Theron, a hunter, who fell deeply in love with the goddess Artemis. Follow Theron on his journey to ancient Greek's mythical places to conquer the heart of the goddess.
Feem v4 -- Share Files Offline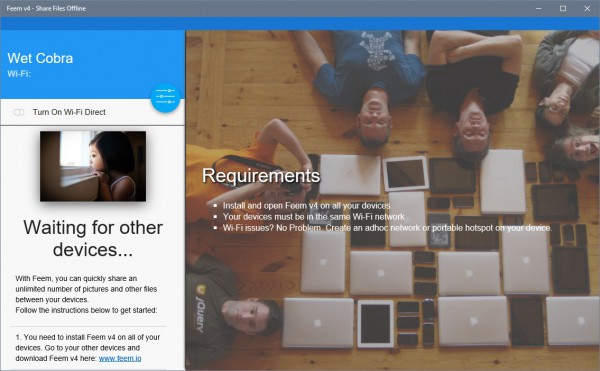 The free program allows you to share files quickly to any device connected to the same Wi-Fi router or hotspot.
The app does not require Internet at all to function, and may speed up local data transfers significantly.
The app is available for Windows 10, Windows 8, and Windows Phone 8.1.
The Walking Dead: A New Frontier - The Complete Season (Episodes 1-5)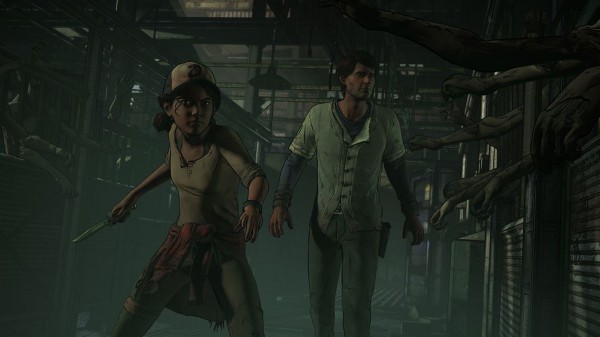 The Walking Dead: A New Frontier is the latest installment of Telltale's popular adventure game series.
Players who played previous episodes will have core choices they made in those games carried over to this game.
The game itself is more of an interactive adventure game that puts the focus on storytelling and less on giving players free reign.
The first episode of the game is also available as a standalone; great if you don't know if this type of game is for you.
Notable Updates
Onecast, a podcast player, got a massive update that introduces episode list filters, multi-selection, visual progress indicators, authentication support, and a lot more.
Viber allows you to compress and trim videos before you send them. Also new, GIFs play automatically now in conversations.