Watch out for Amazon sellers with New Year phishing scams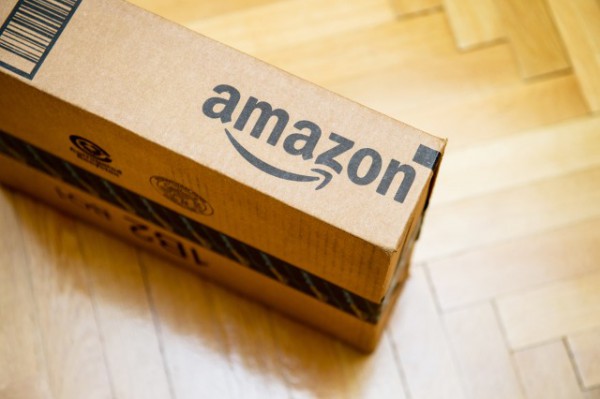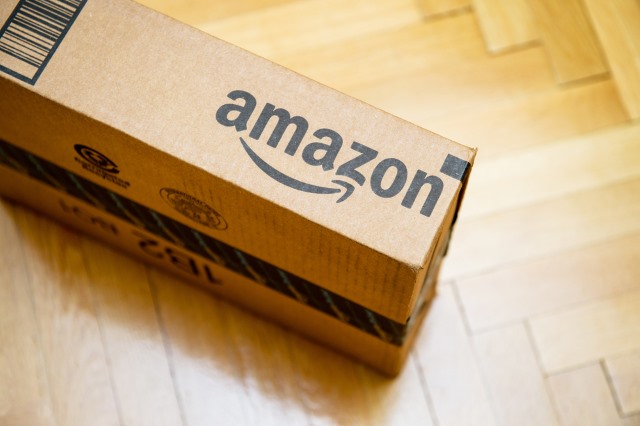 This is one of the many times of year that retailers have sales, coinciding neatly with the time of year when many people are feeling the pinch after splashing out on food and presents. But if you're scouring Amazon for great deals, watch out for sellers who are actually using low prices to lure you into a phishing scam.
One seller going by the name of (among others) Sc-Elegance uses "used, like new" tech products as bait, ultimately directing buyers to a fraudulent site to make payments. Security experts are warning shoppers to be on their guard.
The warning comes from Comparitech.com which says that fraudulent merchants are willingly failing to fulfil orders for listed products. When a customer gets in touch to try to resolve the problem, they are directed to a non-Amazon site to complete the purchase. While the practice is strictly against Amazon's terms and conditions, it is still going on.
Lee Munson, security researcher for Comparitech.com, says:
This particular seller has been reported a number of times to Amazon in its forums.  While Amazon has taken some action to remove listings, the merchant keeps popping up again and again under different guises. Customers need to be aware that if they pay for goods outside of Amazon, they will not get the item and their money will be gone -- and there will be no support from Amazon in getting compensation.
Munson says that what makes this scam all the more interesting is that the person or people behind the accounts are incredibly persistent:
While there have been other Amazon-related email scams in the past, these fraudsters have been so bold as to successfully and persistently create real merchant accounts. One can only surmise that this persistence means that it has been lucrative for the criminals, so customers must remain cautious as to not fall victim to the scam.
The advice from Amazon is not to venture outside of the Amazon Marketplace. If anything goes wrong with a purchase made through official channels, there are recourse to refunds -- something that is not available if payment is made through a third-party site.
The online retailer issued a statement saying:
Amazon.co.uk Marketplace is safe, secure and guaranteed. Payment within the Amazon.co.uk site is the only authorised and recognised form of payment for items sold by Sellers on Amazon.co.uk. Every customer who orders on Amazon.co.uk is covered by our A-to-z guarantee; however items paid for outside of the Amazon.co.uk Marketplace aren't eligible for protection.

We advise customers never to pay for a Marketplace item outside of the Amazon.co.uk site and for the security of our customers, all communication for Marketplace items between the Seller and buyer should be conducted solely through the Amazon.co.uk site. If a customer is contacted by a Seller requesting payment via another method, we ask that they report it to us.

Should an unauthorised person have gained access to a Seller's account as a result of receiving account information outside of Amazon, we'll take appropriate measures immediately to protect the customer and seller.
Photo credit: Hadrian / Shutterstock