Google makes Fastboot and ADB available as separate downloads for Windows, Mac and Linux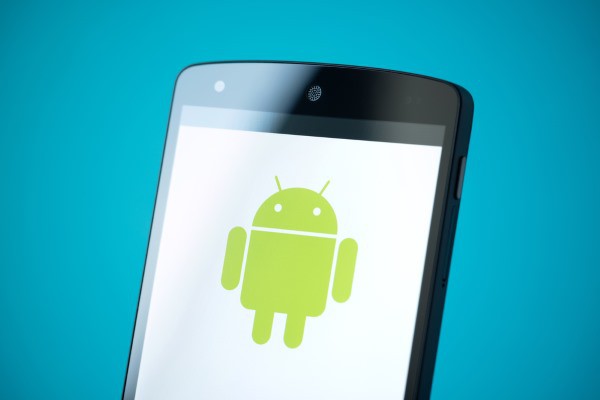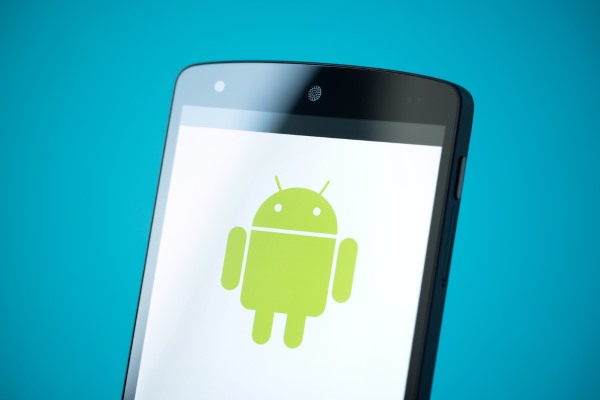 Answering the pleas of many Android users, Google has finally made ADB and Fastboot available as separate downloads.
Previously only available as part of the large and intimidating Android SDK or Android Studio, the change of heart means that it is now quicker and easier than ever to jump on the handset flashing and sideloading bandwagon.
Over the years, to help overcome the problem of having to download massive files just to get hold of two tiny tools, third party alternatives have sprung up. But many people, understandably and commendably, prefer the idea of using official tools. By making ADB and Fastboot easier to access, Google is effectively making it easier for more people to do things such as unlocking their phone's bootloader or flashing new ROMs.
Here are the download links you need:
As these are direct Google links, you can be sure that the downloads are not only official, but also that you will always be able to grab the very latest versions of ADB and Fastboot.