Google enhances museum experience with augmented reality using Tango smartphone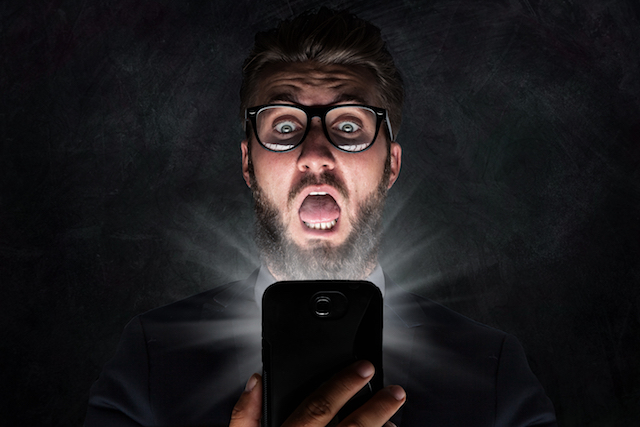 Augmented reality has a big future in consumer electronics. While much of the hardware -- such as Google's Tango and Microsoft's HoloLens -- are not yet ready for the mainstream, we are slowly getting there.
Today, Google announces that it is enhancing the museum-going experience with its Tango technology by way of the Lenovo Phab 2 Pro Android smartphone. Attendees can request one of the devices before touring the Detroit Institute of Arts, allowing them to interact with some of the exhibits in exciting new ways.
"With Tango's location and augmented reality (AR) capabilities, you'll soon be able to experience museums around the world in a whole new way -- starting with the Detroit Institute of Arts. In partnership with GuidiGO, the Detroit Institute of Arts has built Lumin, a mobile tour that uses Tango capabilities to add AR interactivity and information to further enrich your visit. When you visit the Detroit Institute of Arts, just head to the front desk and ask for the Tango enabled Lenovo Phab 2 Pro phone to explore a variety of works," says Justin Quimby, Tango Senior Product Manager, Google.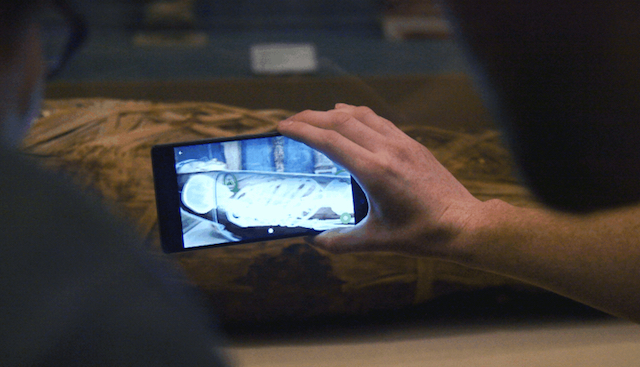 So what exactly will the user experience? By holding the phone in front of an exhibit item, they can see an overlay on top of what is physically in front of them. For instance, as seen above, Google highlights seeing "inside" a mummy's sarcophagus, as a virtual "x-ray". There may even be touch-capable ways to interact, such as unrolling a scroll without risking physical damage.
Do you think AR will enhance education in the future? Tell me your thoughts in the comments.
Photo Credit: Cara-Foto / Shutterstock