EU wants to increase privacy in WhatsApp, Gmail and iMessage by preventing unwanted tracking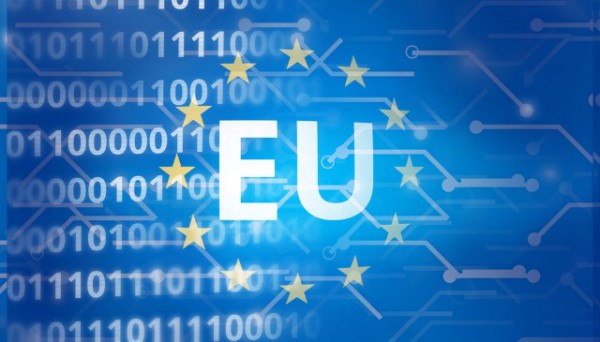 Facebook, Apple and Google face a drop in ad revenue if EU proposals to apply the same rules to online messaging services that currently apply to telecoms companies go through. In a nutshell, the proposals suggest that the likes of WhatsApp, Gmail and iMessage should ask for explicit user permission to allow tracking with a view to delivering targeted ads.
Google and Microsoft have already faced criticism for scanning emails and using the contents to tailor advertising to the recipient. The EU wants online message services to be subject to the ePrivacy Directive to help improve confidentiality and security.
The proposals sees the European Commission trying to play catch-up with technology. When the ePrivacy Directive was last revised in 2009, the importance and scope of online messaging services was a fraction of what it is today. The commission concedes that a failure to update the directive sooner has led to a "void of protection" for users, and this is something it now wants to address.
The revisions -- if they are accepted -- would mean that so-called "Over-The-Top" (OTT) services would have to comply with the same rules as telecoms companies. Leaving it down to users to opt in to personalized ads will have the providers of such services worried that uptake will be low, ultimately impacting on ad revenue.
A further suggestion is that all web browsers should be updated so that during the installation users are asked whether they accept cookies being placed on their computers.
While the timeline for revisions to the directive have not been set out, any changes would need to be approved by not only the European Parliament, but also member states, before they could be put in place.
Image credit: Wetzkaz Graphics / Shutterstock