Snooper's charter attacked: Liberty mounts legal challenge to Investigatory Powers Act's 'assault on freedom'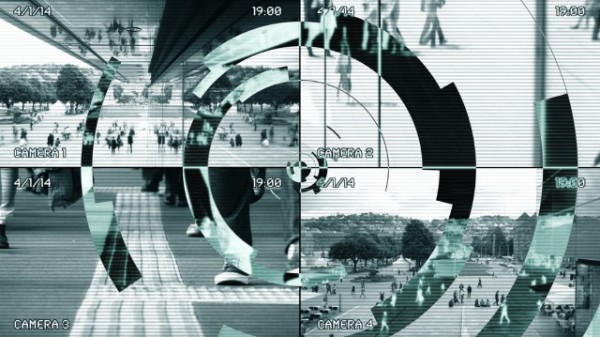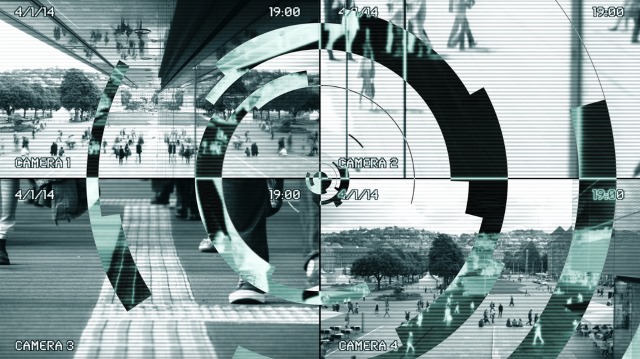 The Investigatory Powers Act 2016 -- better known to many as the snooper's charter -- faced massive public criticism in the run-up to becoming law at the end of 2016 for the privacy-invading powers it affords the UK government to gather data about internet usage.
Towards the end of the year, the European Court of Justice ruled that the "general and indiscriminate retention" of internet data and communication is illegal, potentially threatening the Investigatory Powers Act. Now the human rights group Liberty is launching its own legal attack on the Act, asking for a High Court judicial review of the bulk surveillance powers that have been voted into law.
The campaign group says that the Act goes too far, adding its voice to increasingly louder calls for the legislation to be amended or repealed. Of particular concern is the fact that the Act allows for the collection of data about any internet user, regardless of whether they are suspected of wrong-doing. Liberty director Martha Spurrier says:
Last year, this Government exploited fear and distraction to quietly create the most extreme surveillance regime of any democracy in history. Hundreds of thousands of people have since called for this act's repeal because they see it for what it is -- an unprecedented, unjustified assault on our freedom.
Taking on the government has the potential to be an expensive affair, and Liberty is hoping to crowdfund its legal challenge. On its website the group says:
Since November, the Government has had the power to monitor everybody's web history and email, text and phone records, and hack computers, phones and tablets on an industrial scale.

We believe this breaches all of our human rights, and we are taking the State to court. Please join us in taking a stand and donate via crowdfunding platform CrowdJustice.
Specifically, Liberty is seeking to test the legality of four powers brought in by the Investigatory Powers Act:
Bulk hacking

The Act lets police and agencies access, control and alter electronic devices like computers, phones and tablets on an industrial scale, regardless of whether their owners are suspected of involvement in crime – leaving them vulnerable to further attack by hackers.

Bulk interception

The Act allows the state to read texts, online messages and emails and listen in on calls en masse, without requiring suspicion of criminal activity.

Bulk acquisition of everybody's communications data and internet history

The Act forces communications companies and service providers to hand over records of everybody's emails, phone calls and texts and entire web browsing history to state agencies to store, data-mine and profile at its will.

This provides a goldmine of valuable personal information for criminal hackers and foreign spies.

"Bulk personal datasets"

The Act lets agencies acquire and link vast databases held by the public or private sector. These contain details on religion, ethnic origin, sexuality, political leanings and health problems, potentially on the entire population -- and are ripe for abuse and discrimination.
The government says that it intends to "vigorously defend these vital powers".
Image credit: focusimage / Shutterstock