YouTube gets in-app messaging and direct video sharing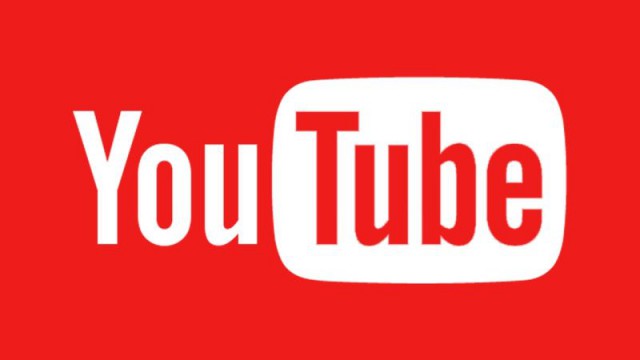 Google is adding a new social component to YouTube, rolling out in-app messaging and direct video sharing on Android and iOS. The new features are available only in Canada at the time of writing this article, but Google says that they will be (eventually) released worldwide.
Why is Google introducing those features? Simple. In today's landscape, it is no longer enough to let users watch videos and reply back and forth in the comments section. If you look at Facebook, it is also super easy for users to connect after having a conversation, which then lets them privately share content, among other things. The result? They spend more time using the service.
But why Canada? Well, that has something to do with the fact that YouTube users in Canada love sharing videos. "We wanted to start with Canada because Canadians are sharing 15 percent more videos than the average user, so it's interesting to see this is actually a behavior that happens more in Canada," says Google product manager Shimrit Ben Yair.
Yair adds that this update has actually been in testing since 2016 (TechCrunch reported about it in May) and that it is "a nice way to expand and really answer a need that exists in the market." I suspect that it will also make it harder for Facebook to push its video platform, seeing as YouTube has the upper hand in terms of user base and content quality and popularity.
You can see how the new features work in the video below.
Google has not said how long that rollout will take or when users in other major markets will get the new features, but chances are it will require an update for the YouTube app. Hit the following link to get the latest Android version or this link for the iOS app.