Firefox 51 delivers a mix of security, performance and reliability tweaks, implements FLAC audio support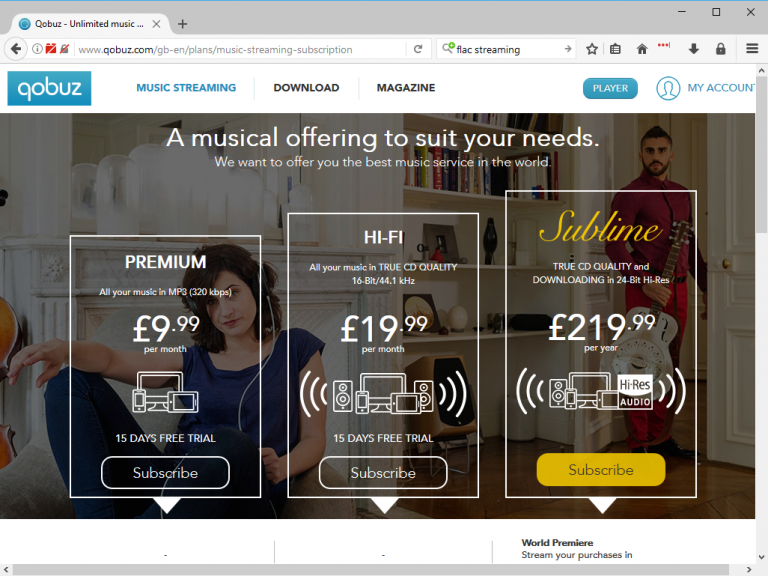 Mozilla has released Firefox 51.0 for Windows, Mac and Linux, with Firefox for Android 51.0 due imminently. There are no standout features in this release -- the closest thing to a headline addition is the inclusion of FLAC support.
Elsewhere, Firefox 41 focuses on tweaks and enhancements that add up to a reasonable update. These include improved performance via the new e10s multi-process system, security warnings when logging into insecure sites, and more reliable syncing of bookmarks.
Firefox 51 opens with support for playing the lossless FLAC audio format, allowing users to take advantage of new FLAC-based streaming services offering superior quality audio.
Firefox's new e10s process, which executes web-related content in background child processes to boost security and speed, comes with the promise of faster performance, which users should be able to notice through more responsive switching to tabs previously visited in the same session.
To verify if e10s is switched on, go to about:support and check that Multiprocess Windows is set to 1 or higher -- some older, non-compliant add-ons may block the feature, in which case go to about:addons > Extensions to see which ones aren't (yet) compatible. See the Mozilla Wiki for more details.
Another enhancement delivers improved video performance for users that don't benefit from any GPU acceleration. This has been achieved through reducing CPU usage and the promise of a better full-screen experience.
The new release also implements "atomic uploads" when syncing bookmarks -- this basically locks the bookmark file during the sync process to improve reliability.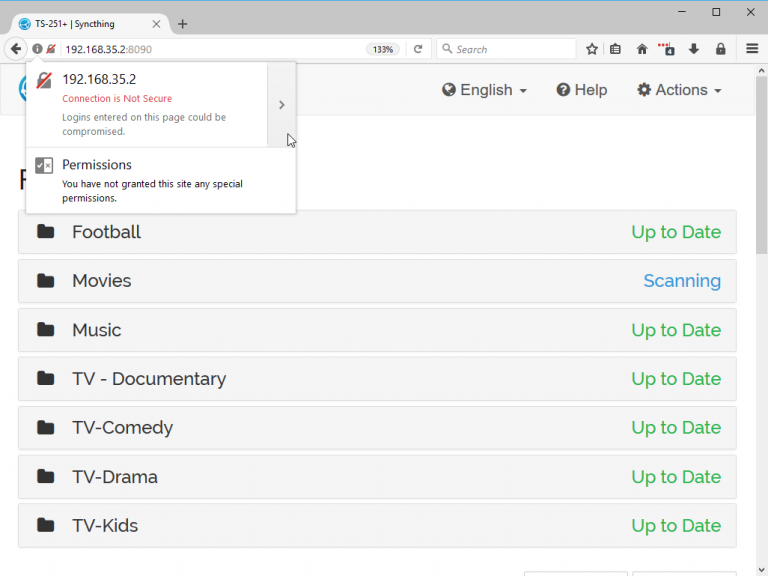 Users also gain a security warning when attempting to log into an insecure website -- look for the gray padlock with a red strike-through mark appearing in the Address Bar. Clicking this provides more detail.
Another addition to the Address Bar is a zoom indicator, which appears whenever the zoom level is not at its default setting. The indicator also provides a convenient shortcut -- just click it to return the page to its default zoom setting.
Two improvements to Firefox's password manager have been implemented: users can now save passwords for forms that don't have "submit" events, plus they can view passwords from the save prompt before choosing to save them.
Other changes include added support for WebGL 2 and Spatial Audio for 360 Videos on Facebook with Opus 255 channel mapping. Linux and Android users also see a switch to the 2D graphics library Skia for content rendering.
Firefox 51.0 is available now as a free, open-source download for Windows, Mac and Linux. Also due for release is Firefox for Android 51.0. This is a relatively minor update, offering improved reliability of browser data sync as well as the switch to Skia.