Apple's iPhone Activation Lock status checker has gone AWOL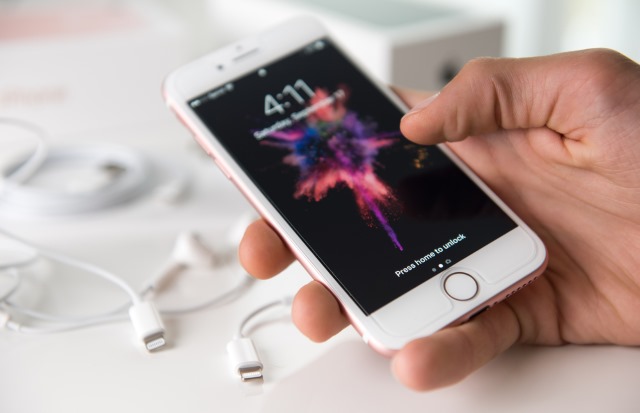 Buy an iPhone -- or any other phone -- from somewhere other than an official reseller, and you run the risk of getting your hands on a stolen device. Apple has a tool that allows would be buyers to check whether the phone they are planning to buy is secured with Activation Lock. Until very recently, that is; the tool has now disappeared.
The Activation Lock status checker was available on iCloud.com, and by simply entering the IMEI or serial number of a phone it was possible to perform a quick check to see if it is already locked to another user. But no more!
MacRumors noticed that the tool disappeared in the last few days and as yet Apple has not provided an explanation. If you try to pay a visit to the checker page you will find that it 404s, essentially leaving iPhone and iPad buyers with no easy way of checking whether a device might be stolen.
Activation Lock has been around since 2014, and since October of that year it was possible to use the status tool as a reliable way to check the authenticity of a sale. It's hard to think of a decent reason for Apple's apparent decision to kill the tool, but MacRumors points out that there was an issue last year which saw brand new iPhones being locked to another user ID, so there is a chance it is a -- somewhat belated -- response to this.
Image credit: Anna Hoychuk / Shutterstock