Comodo extends endpoint protection to Mac and Linux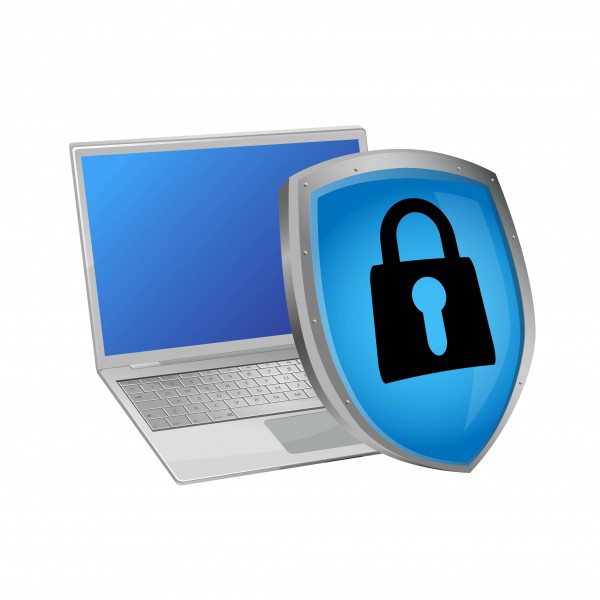 Businesses are increasingly aware of the need to protect their endpoint systems. However, they tend to concentrate most of their efforts on Windows which can leave other platforms vulnerable.
Cyber security specialist and digital certificate provider Comodo is launching a new version of its Advanced Endpoint Protection (AEP) product that extends availability of its default-deny endpoint security to Mac and Linux platforms, in addition to Windows.
Comodo AEP offers a complete endpoint protection platform using multiple security technologies, including anti-virus, host-based intrusion prevention system (HIPS), web filtering, personal firewall, white/blacklisting and Secure Auto-Containment. It also provides management and reporting in an integrated package that maximizes security and administration effectiveness while minimizing support burdens.
"The anti-malware industry is clearly broken because it has been chasing its own tail with a default-allow security approach that, by definition, is going to allow malware infections," says Melih Abdulhayoglu, CEO and founder of Comodo. "The only effective way to stop zero-day, unknown threats is for our industry to move to a default-deny security posture -- an auto-containment platform like Comodo's AEP that stops giving unknown files unfettered access to computer resources."
Key features include auto-containment of fileless malware that can affect system memory without leaving a file fingerprint that can be detected. Automated management to remotely run scripts on devices and remote desktops and new remote access tools for troubleshooting devices.
It also includes an easy onboarding tool with auto-discovery and deployment. It can be preconfigured to discover devices on network and push out the appropriate agents according to policies. External device control detects any and controls every device and port, and can disable functionality, lock down USB and enable exceptions based on device IDs. The software uses two-factor authentication for administrator access to ensure maximum security.
You can find out more on the Comodo website and AEP will be on show at the RSA Conference in February.
Image credit: bannosuke / Shutterstock