EU mobile usage is about to get cheaper as roaming charges come to an end on 15 June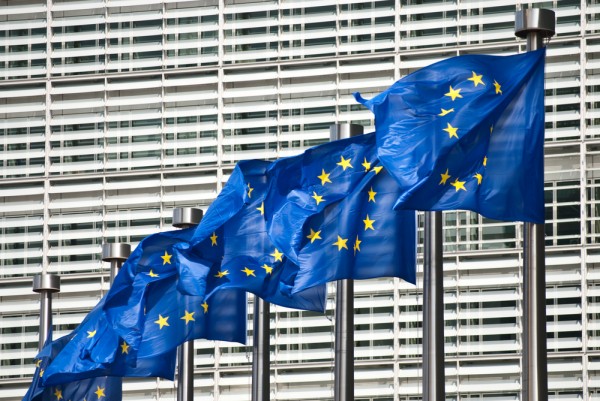 Plans to scrap mobile roaming charges in the EU have been a long time coming, but today the European Commission reveals the charges will finally come to an end on June 15 2017. EU negotiators have finally agreed on wholesale prices, something which is being described as the "last piece of the puzzle".
The cost of voice calls and text messages will be capped from this date, but there is a tapered reduction period for data charges. It is a step towards the creation of a Digital Single Market and the introduction of a "roam-like-at-home" will be welcomed by Europeans, although it's not yet clear if the arrangement will remain in place in the UK post-Brexit.
A reduction or abolition of roaming charges is something that has been building for a number of years now, with compromises between member states and technical barriers slowing down the process. The agreement means that as of June 15, the wholesale caps for voice calls will be 3.2 cents per minutes, and for an SMS it will be 1 cent. Caps will also be imposed for data over a six year period:
€7.7 per GB by 15 June 2017
€6 per GB by 1 January 2018
€4.5 per GB by 1 January 2019
€3.5 per GB by 1 January 2020
€3 per GB by 1 January 2021
€2.5 per GB by 1 January 2022
Vice-President for the Digital Single Market, Andrus Ansip, said of the agreement:
This was the last piece of the puzzle. As of 15 June, Europeans will be able to travel in the EU without roaming charges. We have also made sure that operators can continue competing to provide the most attractive offers to their home markets. Today we deliver on our promise. I warmly thank the European Parliament rapporteur Miapetra Kumpula-Natri and all the negotiators from the European Parliament as well as the Maltese Presidency of the Council of the EU and all those involved in achieving this milestone. Their efforts made it happen.
Image credit: ojka / Shutterstock