US judge says Google must hand over foreign emails to FBI, even though Microsoft need not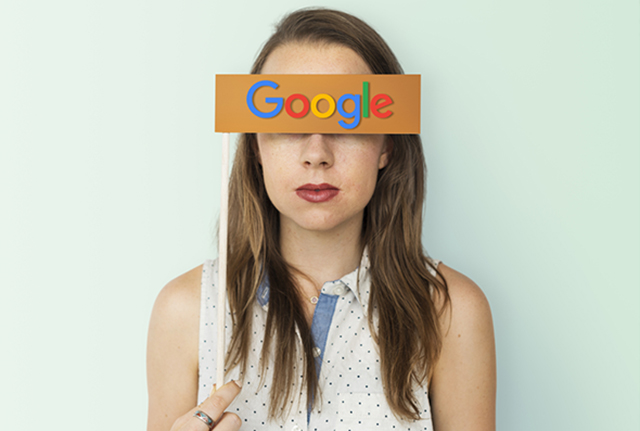 A US judge has ordered Google to comply with FBI search warrants which ask for customer emails that are stored outside of the US. This is in stark contrast to a recent case in which a federal appeal court ruling concluded that Microsoft did not need to comply with such orders.
The FBI issued a warrant in relation to a fraud case, and Google argued that because the emails in question were stored on foreign servers, the authorities should not be able to seize the data. However, Google has been told that transferring the emails to another server for investigation by the FBI does not constitute seizure, but conceded it was a potential invasion of privacy.
In Philadelphia, Magistrate Judge Thomas Rueter said: "Though the retrieval of the electronic data by Google from its multiple data centers abroad has the potential for an invasion of privacy, the actual infringement of privacy occurs at the time of disclosure in the United States". He ruled that there was "no meaningful interference" with the account holder's "possessory interest" in seeking to access the data.
Google is understandably unhappy with the result and intends to fight it. The company said: "The magistrate in this case departed from precedent, and we plan to appeal the decision. We will continue to push back on overbroad warrants".
Google had been hoping that the previous Microsoft case would work in its favor, but it seems that it was not seen as setting as precedent.
Photo credit: Rawpixel.com / Shutterstock