Microsoft teams up with Skycure to fight mobile threats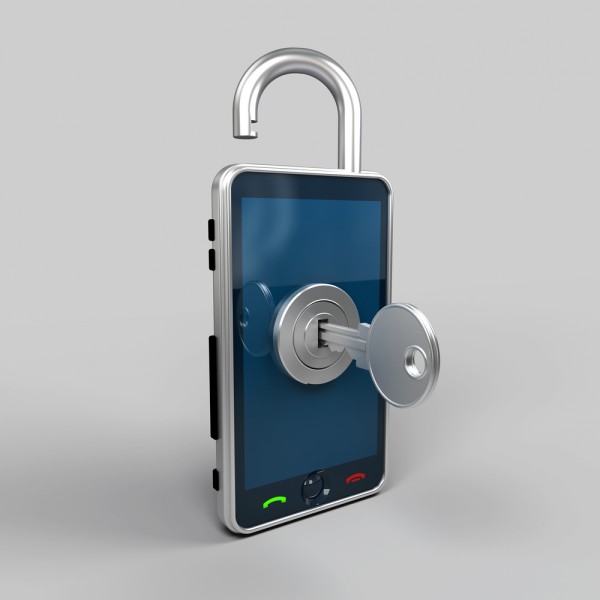 Cyber threats to enterprises aren't confined to the desktop, mobile systems are at risk too and businesses are looking for solutions that can combine security with ease of management.
Mobile threat defense company Skycure has announced that it's working with Microsoft to integrate its Skycure platform with Microsoft Enterprise Mobility + Security (EMS).
Skycure's integration with EMS delivers mobile device threat intelligence directly to Microsoft Intune, providing additional inputs into Intune's device compliance settings. The integration allows Intune to dynamically control access to corporate resources and data based on Skycure's real-time analysis. The combination allows IT administrators to set rules based on risk-level or compliance regulations that automatically regulate users' and devices' access to services.
"By combining our threat intelligence with Microsoft EMS, you can defend devices and enforce policy based on real-time risk assessment," says Yair Amit, co-founder and CTO of Skycure. "Customers get the benefit of mobility to secure their growth, and a combination of Microsoft and Skycure to secure their mobility."
Benefits of the integration include multi-layered mobile security with real-time, risk-based conditional access, an enterprise-grade, public app that doesn't require sideloading for easy deployment and maintenance, and negligible impact on user experience, performance, or battery.
Skycure uses a crowd-sourced mobile threat intelligence engine with the ability to anticipate zero-day threats, and offer visibility into millions of legitimate and malicious apps, and benign and suspicious networks.
"Mobile threat defense is becoming an important need in the enterprise, but it can be tricky to protect devices that are used for a mix of personal and professional activities," says Andrew Conway, general manager of product marketing for Microsoft Enterprise Mobility + Security. "Skycure's integration with Microsoft EMS provides protection for a wide range of devices that access corporate data, while making it as easy as possible for IT teams to configure."
You can find more information on the Skycure website.
Photo credit: arbalet/Shutterstock