LG G6's highlight is its 5.7-inch 'FullVision' QHD+ display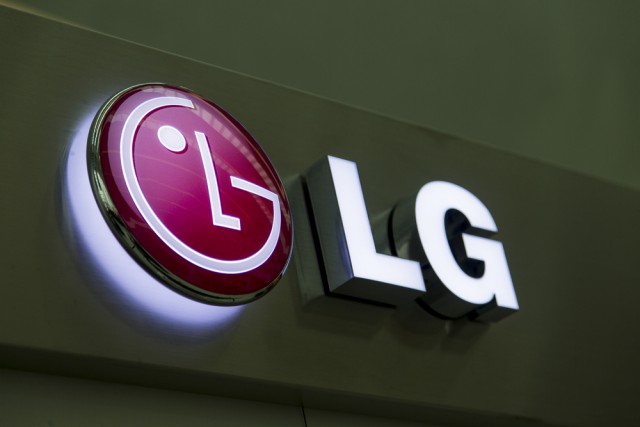 If you want your latest and greatest smartphone to stand out from the crowd probably the best thing that you can do is not announce it at a major show like MWC. That's because many manufacturers will be fighting for the public's attention, as they will unveil dozens of devices in the span of a couple of days.
So, LG is trying to get ahead of everyone else by sharing some juicy details about its upcoming G6 flagship now. The highlight is the 5.7-inch QHD+ display that is said to fill the front of the device "almost entirely".
The "FullVision" display does not have a common aspect ratio (read: 16:9) as a result, as it's an 18:9 panel. This aspect ratio makes it possible to occupy the space that is normally taken by the top and bottom bezels. And, given that it will be a 5.7-inch panel, it should have reasonable dimensions.
"The dimensions of the phone are ergonomically designed to ensure maximum comfort and compatibility with existing and upcoming digital content", says LG.
The G6 will also have a user interface to match the cutting-edge display. The camera, for instance, will use as much screen estate as possible, also giving you the option to use a Square Camera mode, which divides the screen into two squares.
Multitasking is also affected by the 18:9 aspect ratio, as LG says that it will be possible to manage two 1:1 photos at the same time or have a call window next to the calendar app, for instance.
Other apps, like the browser, will also be optimized to take advantage of this aspect ratio. Right now, most apps are designed to work in a 16:9 environment, but LG says that support for 18:9 panels is "sharply rising".
LG will unveil the G6 with its new user interface (called UX 6.0) at MWC 2017 on February 26. We'll keep you updated with any new developments.
Photo Credit: Goran Bogicevic/Shutterstock