Popular Indian retailer Flipkart chooses Microsoft Azure as exclusive cloud platform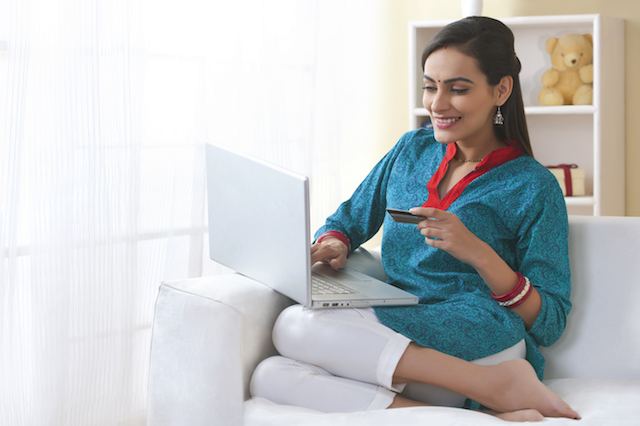 For Indian shoppers, Flipkart is a very well known online retailer. For smartphone buyers in particular, the internet shop is a great place to get quality Android devices at affordable prices.
Today, Flipkart announces something that should improve its shopping experience; the Indian retailer has selected Microsoft Azure for its cloud platform. While this won't be particularly visible to shoppers, Microsoft's platform should be a behind-the-scenes win for the overall customer experience.
"Starting with computing infrastructure, Microsoft Azure will ultimately add a layer of advanced cloud technologies and analytics to Flipkart's existing datacenters. Microsoft's strong presence in India, along with its global scale, allows for continued growth and expansion, setting the stage for the long-term partnership," says Microsoft.
The Windows-maker further says, "Flipkart plans to use the artificial intelligence, machine learning and analytics capabilities in Azure, such as Cortana Intelligence Suite and Power BI, to optimize its data for innovative merchandising, advertising, marketing and customer service. With powerful insights about its business and new, intelligent services, Flipkart can deliver increasingly relevant and personalized experiences to its customers."
Nowadays, analytics and data-mining is essential to growing a business. If you aren't listening to, and learning from, your customers, you will surely fall behind. By leveraging Microsoft Azure and the associated tools, Flipkart should be empowered to improve its customer experience.
It will be interesting to see if the company experiences increased success from the partnership. Flipkart seems hopeful, however, as its CEO and co-founder Binny Bansal says the following.
Flipkart has always been committed to its vision of transforming commerce in India through technology. Given Microsoft's strong reputation in cloud computing, coupled with scale and reliability, this partnership allows us to leverage our combined strength and knowledge of technology, e-commerce and markets to make online shopping more relevant and enriching for customers.
What do you think of this partnership? Tell me in the comments.
Photo credit: India Picture/Shutterstock