Microsoft is killing off Skype WiFi at the end of March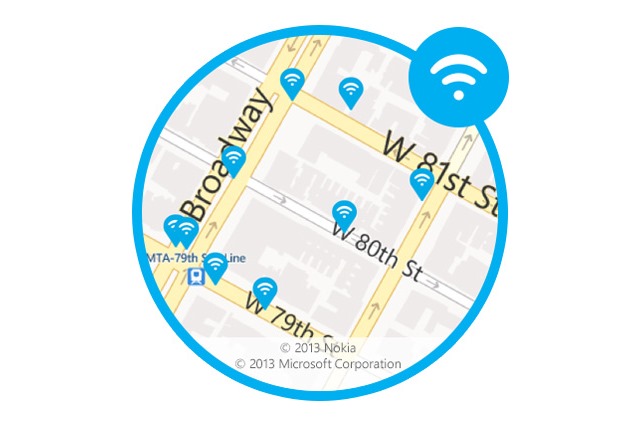 Microsoft has announced that it will discontinue its Skype WiFi service as of March 31. The global retirement of the service is to allow the company to focus on "core Skype features".
Skype WiFi allows for paid Internet access through hotspots around the world, and is something that proved quite popular with travelers looking to minimize data roaming charges. After the cut-off date, Skype WiFi will no longer be available, and the various mobile apps will no longer act as a hotspot finder.
Microsoft has started to send out notices to users about the closure, saying that "we're retiring Skype WiFi globally so we can better focus our efforts on bringing you the best possible experience through our core Skype features."
In a statement in the Skype FAQ, Microsoft explains:
From March 31 2017, Skype WiFi will no longer be available. You won't be able to download the Skype WiFi application, and if you still have Skype WiFi installed after March 31, the application will no longer be able to find and use hotspots.

You can still use your Skype Credit to enjoy Skype's other features, such as calling mobiles and landlines in many destinations at great rates.
The company says that anyone with remaining credit which they do not want to use to pay for other Skype features should get in touch with customer services.