Microsoft Surface gets Wake on LAN support with Dock, Docking Station and Ethernet Adapter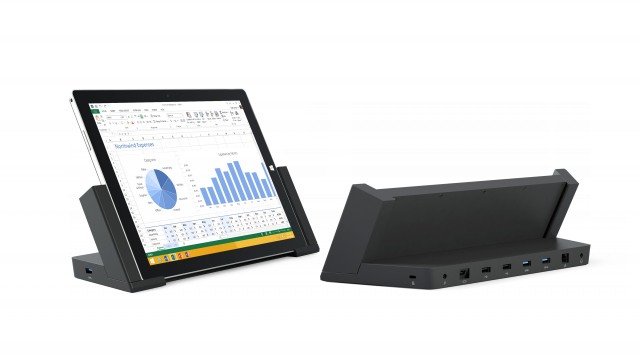 To make it easier for enterprises to install Windows 10 updates and perform maintenance tasks during off-hours, Microsoft has introduced Wake on LAN support on Surface devices connected to wired networks through a Surface Dock, Surface Docking Station or Surface Ethernet Adapter.
The Wake on LAN support can be leveraged through device management tools like System Center Configuration Manager, and is available for the Surface 3, Surface Pro 3, Surface Pro 4 and Surface Book, paired with any of the aforementioned accessories.
The Wake on LAN support is part of Surface Tools for IT, a bundle which includes "all the right tools" that enterprises need to "deploy, manage and secure a Surface device". The package in question is called "SurfaceWOL.msi" and has a file size of 732KB.
The package can be installed on its own, but Microsoft notes that in the case that the driver is extracted to be included in a deployment process a registry key has to be manually edited to reflect the status of Wake on LAN support on that respective device.
The Wake on LAN support requires Windows 10 Anniversary Update (version 1607) or a newer version of the operating system to be installed on the Surface device. Fore more information, hit the link in the paragraph above.