Mobile app use could boost charity giving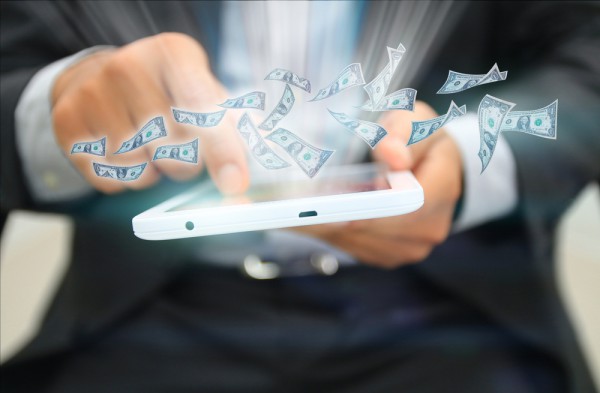 We're all spending more and more via mobile apps, and giving to charity could be the next area to benefit from the shift to mobile payments.
A new study carried out by social payment app Moneymailme finds that 72 percent of 18-25 year-olds would give to charity via a mobile app if given the chance. 48 percent of this generation believe physical money will be obsolete within 20 years so the ability to donate via apps will become key.
The survey of 1,000 18-25 year-olds in the UK finds that 74 percent of young people give to charitable causes. This includes 17 percent who have a direct debit set up with charities of their choice and 12 percent who regularly donate to disaster relief funds online.
Nearly three quarters (72 percent) say that they would donate small amounts of money on a mobile app, in real time, to charities around the world, representing a significant opportunity for the charity sector if it fully embraces digital. As well as feeling that money may become obsolete, 62 percent of those surveyed say they feel frustrated if they are forced to make purchases with cash.
"It's clear that despite young people being on the lower end of the pay scale, they have a strong social conscience and a desire to help others," says Moneymailme CEO Mihai Ivascu. "Technology is also incredibly important to this generation so they are keen to make charitable donations using the technology they already engage with on a daily basis. Even if it is just a small amount being donated, it soon adds up when so many people are engaged with supporting charity efforts in our increasingly globalised world."
You can find out more about how Moneymailme enables charitable giving on the company's website.
Image Credit: nopporn / Shutterstock