New Nokia 3310 may not work with your carrier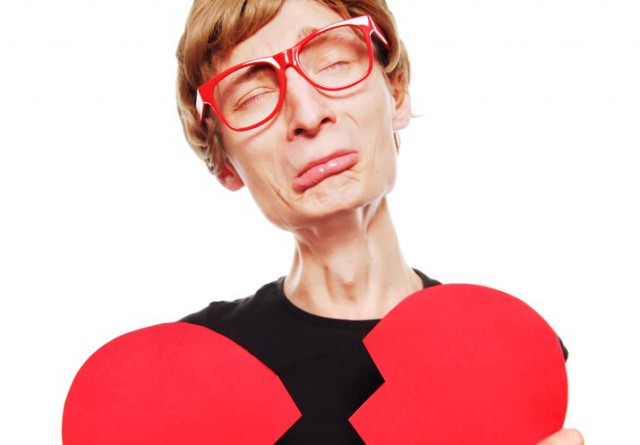 Smartphones work on a wide range of cellular frequencies to support various networks and technologies. As a result, you can take a smartphone from the US to Europe, throw in a local SIM, and use it to make calls, send texts, and access the Internet. Sure, it may not work as you expect with every carrier, but it will get the job done on a basic level at least. Dumb phones, on the other hand, are much more limited.
That's because dumb phones are restrictive in terms of frequency support. In fact, many of them do not even support 3G networks. The new Nokia 3310 is one of them -- and that's a problem if you are looking to buy one. Here's why.
The way that HMD, the company that actually makes the Nokia-branded 3310, designed the phone, your carrier needs to support the 900MHz and 1800MHz bands in order for you to make and receive calls and send and receive texts. Trouble is, those frequencies are only common in Asia and Europe.
As Gadget 360 notes, cellular networks in Canada and US do not operate on those frequencies, which means that the new 3310 will be practically useless in these markets. Verizon, for instance, provides 2G service on the 850MHz band while AT&T does it on 850MHz and 1900MHz. In Canada, Bell does not even provide a 2G service anymore.
There's a similar story in other markets. India's Reliance Jio does not support 2G devices -- in fact it doesn't even support 3G handsets. In Singapore, local carrier StarHub will end 2G service in April, which means there's only a small window to use the new 3310 locally as a phone.
In Australia, Yahoo reports that no major local carrier, including Telstra and Optus, will offer the new 3310, because it is "incompatible" -- or will soon be -- with their cellular networks. Telstra, the biggest carrier in the land down under, has phased out 2G networks, while Vodafone and Optus plan to do so later this year.
You can find more examples of carriers that dropped 2G support, but the gist of it is that HMD is not looking to offer the new 3310 worldwide. Yes, it's got appeal, largely due to its name, but if it doesn't work with major carriers it doesn't stand a chance.
If you insist on buying the new Nokia 3310 -- although it looks like a poor interpretation of the original -- you should check with your carrier first to see if it supports the 900MHz and 1800MHz bands. If the answer is "No," you should still be able to find a dumb phone that does. The selection is limited, but there are dumb phones that work on 3G networks.
Photo Credit: NinaMalyna/Shutterstock