Google is helping to spread fake news with its search results and Google Home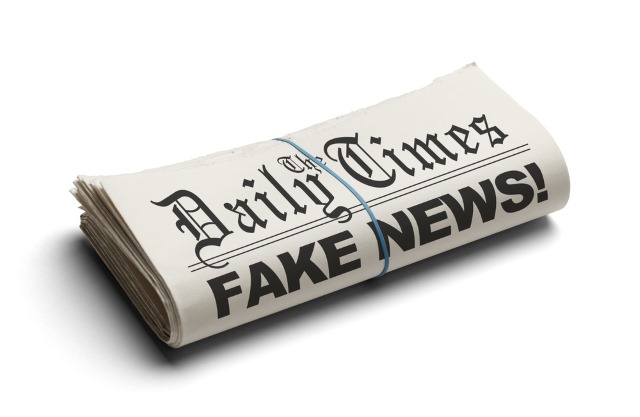 Google stands accused of spreading fake news through the "featured snippets" feature of its search engine. The problem is made worse by the company's Google Home speaker which parrots these snippets and presents them as fact.
Perform a search on Google, and in many cases you will find that there is a box at the top of the screen that directly answers the question you asked. This is a featured snippet. The problem is that these undergo little -- if any -- vetting, and Google merely presents the top result... even if that happens to be a nonsensical article from Breitbart.
Over the weekend, a couple of searches that gave strange or wildly inaccurate results became popular. A search for "is Obama planning a coup" suggested that Barack Obama is a communist and in cahoots with China. A search for "who is the richest man in the world" pulls in an article from The Indian Express suggesting that it is Warren Buffett (although, bizarrely, if you click through to the article, he is listed in third place).
On the page that describes what featured snippets are and how they work, Google has already written its own get-out clause:
The summary is a snippet extracted programmatically from a webpage. What's different with a featured snippet is that it is enhanced to draw user attention on the results page. When we recognize that a query asks a question, we programmatically detect pages that answer the user's question, and display a top result as a featured snippet in the search results.

Like all search results, featured snippets reflect the views or opinion of the site from which we extract the snippet, not that of Google. We are always working to improve our ability to detect the most useful snippet, so the results you see may change over time. You can provide feedback on any Featured Snippet by clicking the "Give Feedback" link at the bottom of the box.
The tl;dr version of this is: "What we present here is nothing to do with us. If you don't like it, complain."
We know from the US election that there are legions of copywriters beavering away on articles that promote their own political views and aims, rubbishing the opposition, and paying little or no regard to the truth of the matter. With articles like these proliferating, and armies of bots and real people being used to artificially inflate views, Google's algorithms are easily tricked into presenting nonsense as fact.
In a statement a Google spokesperson said:
Featured Snippets in Search provide an automatic and algorithmic match to a given search query, and the content comes from third-party sites. Unfortunately, there are instances when we feature a site with inappropriate or misleading content. When we are alerted to a Featured Snippet that violates our policies, we work quickly to remove them, which we have done in this instance. We apologize for any offense this may have caused.
Fake news has become big news. Google -- and other companies -- are relying more and more heavily on algorithms, and this is something that's very easily exploited for gain or to promote an agenda. Quite how to fight back... that's a big question. Something needs to be done, or people will start to believe that Obama is king of the US, or that numerous former presidents were members of the KKK.
Image credit: Mega Pixel / Shutterstock