Julian Assange says WikiLeaks will share CIA hacking tools from Vault 7 with technology companies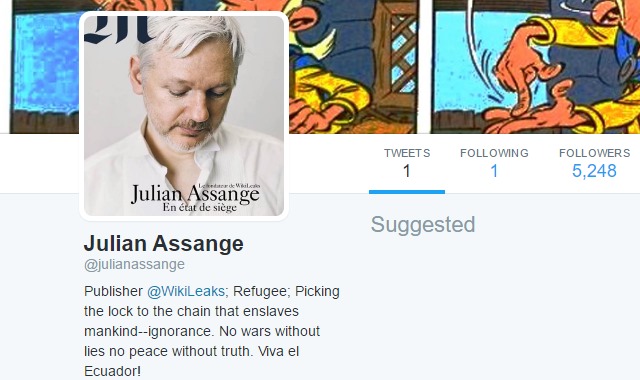 Technology companies will be given access to the CIA's hacking tools revealed earlier in the week, Julian Assange said today. The WikiLeaks founder said that full details of the exploits used by the CIA would be shared with a view to allowing companies to patch the security holes.
Apple has already said that it has fixed many of the iOS vulnerabilities mentioned in the document cache, and we know that the CIA exploited vulnerabilities in all major operating systems as well as weaponizing numerous popular programs. While WikiLeaks has made certain details of the CIA's hacking tools public, it intends to share them in their entirety privately so software developers can create patches.
See also:
A criminal investigation is already underway to try to determine the source of the leaked documents and code, and the CIA insists that data gathering is only conducted outside of the US. The agency's mission is, in its own words, to "aggressively collect foreign intelligence overseas protect America from terrorists, hostile nation states and other adversaries."
Speaking at a press conference broadcast on Facebook Live, Assange said:
Considering what we think is the best way to proceed and hearing these calls from some of the manufacturers, we have decided to work with them to give them some exclusive access to the addition technical details that we have so that the fixes can be developed and pushed out, so people can be secure.
Of course we have not been told -- and we're unlikely to be -- which companies are due to be contacted by WikiLeaks, and we're certainly not going to learn much, if anything about the vulnerabilities that are being addressed. So far, none of the big names have spoken out to say that they have been in communication with WikiLeaks.
But given the fact that information can leak out of the CIA and NSA, it's possible that the privately shared information will somehow make its way out into the public domain at some point.