FBI investigates CIA leaks, Comey says 'There is no such thing as absolute privacy in America'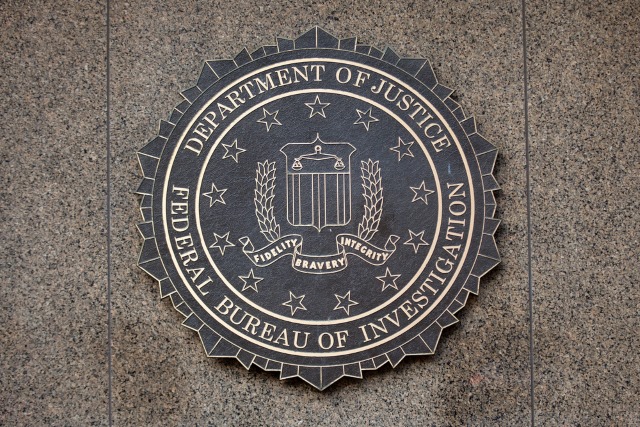 The FBI and CIA are working together on a joint investigation into the Vault 7 document cache published by WikiLeaks that supposedly reveals the CIA's hacking tools. Many of the companies mentioned in the documents for having exploitable vulnerabilities -- including Apple, the Linux Foundation, and Microsoft -- have spoken out about the leaks, but it has taken some time for the CIA itself to respond.
Speaking to the BBC, a CIA spokesperson said: "The American public should be deeply troubled by any Wikileaks disclosure designed to damage the intelligence community's ability to protect America against terrorists and other adversaries." FBI director James Comey has also spoken about the lack of privacy that now exists in the US.
The CIA is still to comment on the authenticity of the documents and details leaked by WikiLeaks, but US officials have said that the agency is working with the FBI. A criminal investigation is underway to determine how WikiLeaks managed to come by the files -- the unspoken implication being that these are indeed the real deal.
The spokesperson told the BBC: "Such disclosures not only jeopardize US personnel and operations, but also equip our adversaries with tools and information to do us harm."
At a cybersecurity conference in Boston, FBI director Comey said:
There is no such thing as absolute privacy in America. All of us have a reasonable expectation of privacy in our homes, in our cars, and in our devices. But it also means with good reason, in court, government, through law enforcement, can invade our private spaces. Even our memories aren't private. Any of us can be compelled to say what we saw... In appropriate circumstances, a judge can compel any of us to testify in court on those private communications.
The CIA has pointed out that it is legally forbidden from using tools such as those exposed by WikiLeaks in the US. In a statement, the agency said:
The CIA's mission is to aggressively collect foreign intelligence overseas to protect America from terrorists, hostile nation states and other adversaries. It is CIA's job to be innovative, cutting-edge, and the first line of defense in protecting this country from enemies abroad. America deserves nothing less.
WikiLeaks has said that Vault 7 'Year Zero' leaks are just the start. More are expected to follow, but there has been no indication of when this might be.
Image credit: Mark Van Scyoc / Shutterstock