US indicts Russian spies and hackers over 2014 Yahoo hack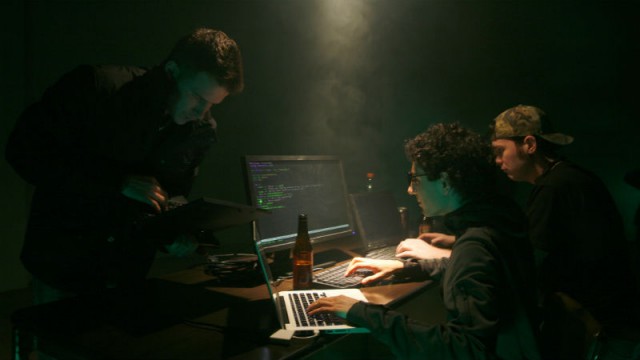 The US Justice Department is charging two Russian spies and two hackers with orchestrating the attack against Yahoo in 2014 that saw 500 million accounts being compromised as part of an effort to collect intelligence.
The Justice Department says that Dmitry Dokuchaev and Igor Sushchin "and other known and unknown" FSB intelligence officers hired hackers Alexsey Beland and Karim Baratov to hack Yahoo accounts belonging to Russian journalists, officials, and employees of a "prominent" security company, as well as US officials and employees of tech companies.
The US government believes that both FSB agents are in Russia and so is Belan, who is also a Russian national. However, Baratov, who has Canadian citizenship, has been arrested on Tuesday in Canada. The local authorities have yet to decide whether he will be extradited to face charges in US, as his case is currently pending according to Reuters.
There is no extradition treaty between the US and Russia, so the three Russian suspects that have yet to be apprehended are unlikely to face charges in a US court. What's more, the Russian constitution prohibits the extradition of Russian nationals, making it even harder for the US authorities to question them.
Dokuchaev and Suschin are part of FSB's division that "serves as the FBI's point of contact in Moscow on cyber crime matters", according to Acting Assistant Attorney General Mary McCord. Together with Belan, all three are now at the top of FBI's most-wanted cyber criminals list. In the case of Belan, there is a $100,000 reward for information that leads to his arrest.
Image Credit: Brian Klug / Flickr