Archiving partnership aids financial services compliance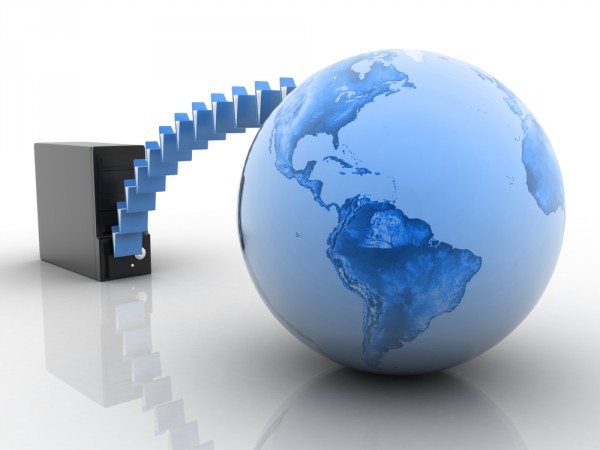 For the financial services industry, compliance is a major issue as there's a need to archive communication from many different sources.
To provide a solution to the industry's unique demands, financial services software specialist IPC Systems has announced a collaboration with communications compliance and archiving company Actiance. This will use Actiance's Alcatraz solution to offer IPC's financial services customers a holistic archival solution across a range of digital communications, including voice.
Alcatraz can archive over 80 different types of digital communications, ranging from email to enterprise social networks, financial networks, and public social media. Thanks to the collaboration, IPC will unify communications across a diverse set of voice platforms and work with Actiance to add this content to Alcatraz.
This will offer IPC's 6,000 plus financial services customers worldwide a scalable and cost-effective cloud-based or on premise archive solution that not only stores and catalogues digital communications data, but voice communications as well. The aim is to enable financial services companies to streamline and simplify the process by which they archive their information in order to comply with evolving and complex regulatory demands.
IPC Alcatraz will also aid retention policy implementation and provide the ability to efficiently search, analyze and access information across all media types related to either single or mulitple transactions and interactions.
"We are thrilled with the partnership, a true game-changer, and we look forward to working with IPC to jointly deliver voice and communications compliance and archiving to the global regulated market," says Kailash Ambwani, president and CEO of Actiance. "IPC's selection of Alcatraz underscores how global customers are embracing the need to have a comprehensive archive that captures any type of content, with voice increasing in importance."
You can find out more about the solution on the IPC website.
Photo Credit: RAJ CREATIONZS/Shutterstock