Microsoft's Mac to Surface Assistant makes it easier to switch to a Surface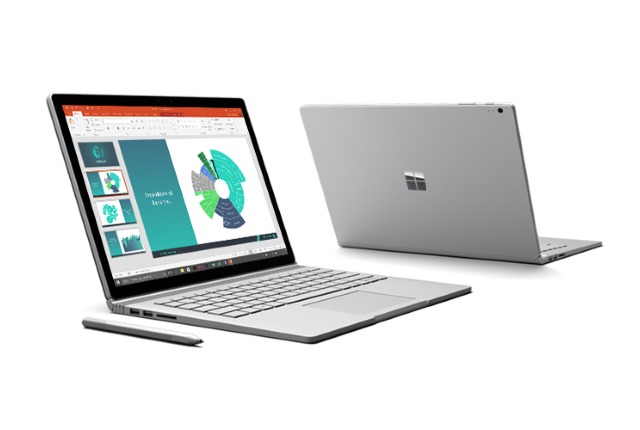 Moving from one operating system to another -- be it Windows to Linux, Mac to Windows or whatever -- can be fraught with tension. Microsoft wants to make life easier for anyone who has decided to ditch their Mac, by releasing the Mac to Surface Assistant to help migrate data to a new Surface Pro, Surface Book or Surface Studio.
For some time, Microsoft has featured detailed instructions on the Surface support pages that explain how to backup and transfer different types of data from one computer to another. With the Mac to Surface Assistant, however, all of this is taken care of by a wizard-led interface.
The tool is simplicity itself. You'll be guided through the process of choosing what you want to back up and be prompted to save it to a removable hard drive -- sadly, there's not option to wirelessly transfer, but in terms of hand-holding, there is everything else you could want.
Compare the process to the lengthy steps set out on the Surface support pages of the Microsoft website, and you'll see that the tool should dramatically speed up your migration.
You can grab a free copy of Mac to Surface Assistant direct from Microsoft.