The challenges and promise of the connected car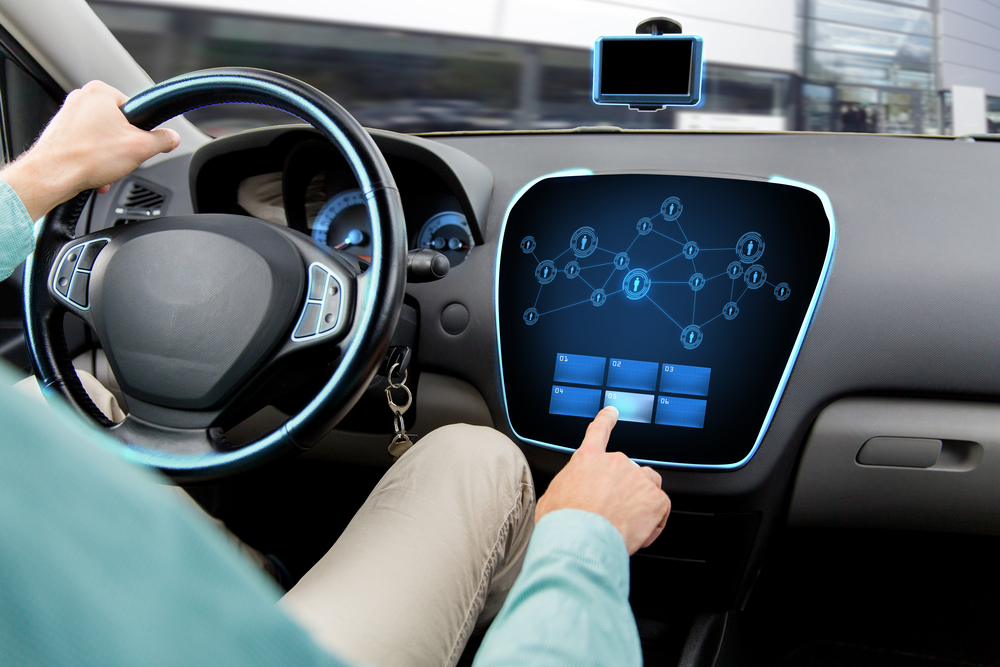 The data from connected cars could reach a revenue potential of $1.5 trillion by 2030, according to a study from McKinsey. This connectivity will have a transformative effect on both consumer and commercial vehicles, well beyond previous advancements such as on-board diagnostics or airbags. Employers such as cable companies and delivery firms are very eager to further implement connectivity to monitor drivers and improve safety.
In the coming years connected cars will be a standard, acting as both hotspots and sending out information to other vehicles, toll booths, and various other sensors.
Managing all of this data and the related technology poses a considerable challenge for automakers. They must design durable and sophisticated systems for an audience that is used to the smartphone's simplicity.
Detailing the Benefits of connectivity:
Access to crash data. This information is typically held on a SIM card, and can provide insurance companies or law enforcement with critical information about the car's speed and other metrics.
Improved emergency-responder coordination. Consider a driver who hears an emergency vehicle's sirens but cannot ascertain where the vehicle is located and the direction it is heading. If emergency responders were connected to a network and shared speed and location, then the information could be relayed to nearby drivers via an alert. Within the responders' vehicles, connectivity could be instant information relayed from the ambulance both from an accident site and on the outgoing trip to the emergency room.
Safer driving. Connectivity to other cars can bring drivers alerts about upcoming road hazards, cautions about limiting speed, and can include autonomous features such as lane-drifting and emergency braking.
Environmental and efficiency gains. Connected cars will work together with autonomous cars to streamline traffic by improving merge patterns, better managing optimal speed, and dynamically improving fuel economy.
Managing the Technology
Connectivity in cars Modern cars will be updated through firmware, with the car's computers updating information and processes in the background, similar to a mobile device. For example, refinements to a car's self-parking capabilities could be sent through firmware-over-the-air (FOTA).
OEMs manufacturing cars are putting in place sensors to collect and share vast amounts of information about collisions, warranties, maintenance, and dozens of other metrics. As they start sending this data to the cloud instead of internal storage, there will be further strain placed on networks and cloud storage providers. There will also be demands from consumers who want access to this information, since it is their vehicle and their behaviors that are producing the data. Companies will need to navigate these demands and find ways to present data in digestible formats to consumers while still leveraging value from all of this information.
While there is great promise with connected cars, there are additional challenges beyond the technical and storage-related issues that will need resolution before widespread adoption:
The sales staff at dealerships will need advanced training on all of the tech functionality of modern cars in order to offer a satisfactory customer experience.
Will privacy standards and security be enough to safeguard connected car data, especially as consumers continue to use their personal devices in intertwined ways with their vehicles?
Automotive products are also on a long production and development cycle compared to mobile devices. With a smartphone, updates can be completed instantly, but the components of the vehicle require more involved work, or can't reasonably be updated without additional expense. The customers' expectations for the latest features will have to be managed by the realities of car production.
Who will bear the costs of connectivity in terms of data usage? Will consumers add the car as a "device" to their existing mobile plans, or will the costs be added to car payments/leases?
The Department of Transportation has proposed a ruling that would require vehicle-to-vehicle V2V connectivity as a requirement for all new cars. Data from the DOT states this widespread connectivity could reduce non-impaired crashes by up to 80 percent, underscoring the great promise of this automotive advancement. Automakers and data providers are already on board, and will push such rulings forward because there's benefits in this data for both companies and for consumers in terms of safety and convenience.
Photo Credit: Syda Productions/Shutterstock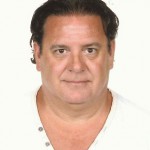 David Zimmerman has been in the hardware/software industry for over 30 years, specifically in the data recovery software market for 18 years. His company, LC Technology International, Inc., makes data recovery products for most of his competitors. Clients include original equipment manufacturers, local, state and federal law enforcement agencies, corporate security specialists and IT consultants, among others. Available worldwide and published in more than 24 different languages, LC Technology products are available direct or through several major manufacturers of flash memory products.