US bans laptops and tablets on flights from eight countries in Africa and the Middle East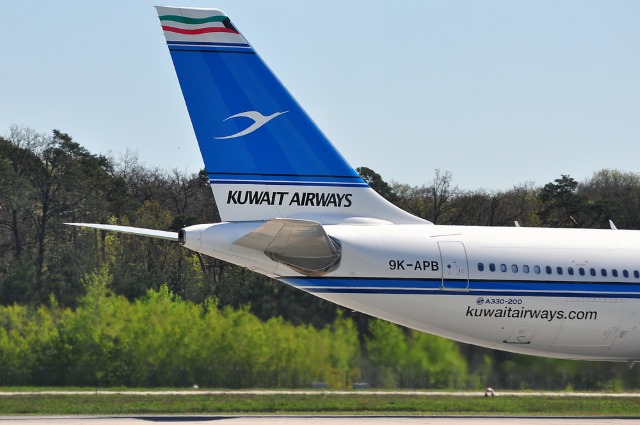 Not content with its second crack of the whip with a travel ban, the Trump administration has now issued a ban on larger electronic devices being taken on flights from certain countries. Devices larger than a cell phone will not be permitted in cabin baggage but must instead be checked in.
The ban is set to run indefinitely, and means that laptops, tablets, portable DVD players, ebook readers, portable games consoles and other larger electronic devices will be banished to the holds of aircraft. While the ban focuses on individual airports rather than countries, it has been noted that they are located in Muslim-majority parts of the world
Both the TSA and the Department for Homeland Security have declined to comment on the ban, but the DHS has issued a statement which says: "Evaluated intelligence indicates that terrorist groups continue to target commercial aviation, to include smuggling explosive devices in various consumer items. Based on this trend, the Transportation Security Administration, in consultation with relevant Departments and Agencies, has determined it is prudent to enhance security, to include airport security procedures for passengers at certain last point of departure airports to the United States."
Royal Jordanian Airlines, one of those affected by the ban, initially tweeted a list of devices that were no longer permitted in cabins, pointing out that medical devices were exempt. The tweet has, however, been deleted, replaced with one indicating that more details will be provided later:
Further updates will be announced soon regarding #electronicsban.

— Royal Jordanian (@RoyalJordanian) March 20, 2017
The ban affects a total of 10 airports in eight countries:
Queen Alia International, Amman, Jordan
Cairo International Airport, Egypt
Ataturk Airport, Istanbul, Turkey
King Abdulaziz International, Jeddah, Saudi Arabia
King Khalid International, Riyadh, Saudi Arabia
Kuwait International Airport
Mohammed V International, Casablanca, Morocco
Hamad International, Doha, Qatar
Dubai International, United Arab Emirates
Abu Dhabi International, United Arab Emirates
Other airlines hit by the ban include Egypt Air, Turkish Airlines, Saudi Arabian Airlines, Kuwait Airways, Royal Air Maroc, Qatar Airways, Emirates and Etihad Airways.
Image credit: Vytautas Kielaitis / Shutterstock