Microsoft teams up with Adobe to create an industry standard for marketing, sales and services data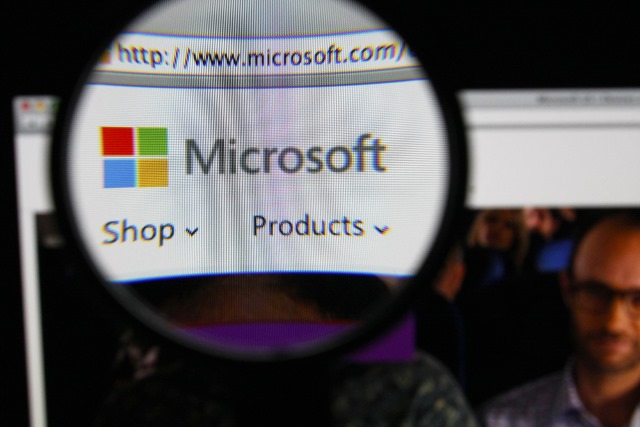 Adobe and Microsoft are joining forces to create new solutions for marketing, sales and services. Microsoft Dynamics and Adobe Experience Cloud will work with a shared data format to allow the two systems to work side by side together.
Ahead of today's Adobe Summit, the two companies revealed their plans to collaborate on another project: creating a new industry standard data model. By standardizing data structure, it is hoped that data can be gathered and processed from customers more quickly, and in-depth data analysis can be performed more efficiently.
Microsoft's executive vice president, Scott Guthrie says: "We believe the combined power of our technologies will allow enterprise businesses to harness their data in new ways, unlocking critical business insights and actionable intelligence. Together, we are delivering compelling and personalized experiences that will drive brand loyalty and growth."
By joining forces in this field, Microsoft and Adobe say that it will be easier for businesses to work together on marketing campaigns, and to create personalized experiences for customers. Abhay Parasnis, executive vice president and CTO of Adobe, says:
Today's customers have high standards when it comes to brand interactions. Enterprise companies must deliver exceptional experiences at scale or risk losing customers to competitors. Bringing together Adobe's and Microsoft's sales, marketing and customer intelligence solutions enables brands to better understand and engage with their customers across all touch points.
In creating a new data model, Adobe and Microsoft are joined by AppDynamics, Acxiom, Dun & Bradstreet, Qualtrics, Zendesk, [24]7, and MasterCard. Together they will work towards creating applications with a new common language, and more details will be provided in an update at Microsoft Build 2017 on May 10-12.
You can watch the Adobe Summit keynote speech live online.
Image credit:Gil C / Shutterstock