OnePlus announces early access program for official OxygenOS builds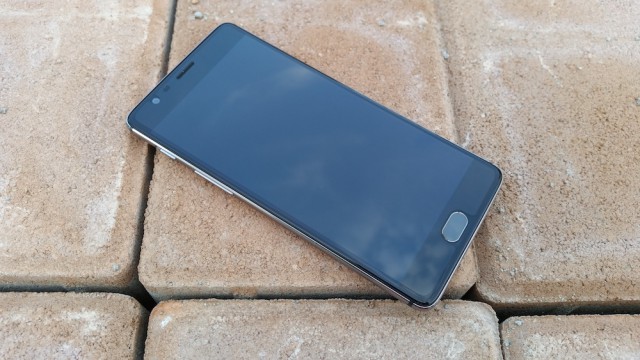 OnePlus is among the few smartphone makers that let their fans test software updates before they're released to the public. Its beta program has two such "streams", or rings if you prefer, which give members access to closed or open betas. But now the company is adding one more.
OnePlus just announced the MP Early Access Program, a new stream to test builds that it deems ready for prime time before they're pushed to the official -- MP -- channel. Why? Simple: to catch any bugs that might have slipped through.
OnePlus is not the only smartphone maker to have pushed a new release only to have to pull it or issue an update shortly after to fix some bugs. This new testing phase is meant to make sure that users are getting official builds that are more stable and have fewer issues.
As anyone who reads changelogs will know, it's virtually impossible to release a software build that's perfectly stable and bug-free. We wouldn't see any bug fixes and improvements in the next one, after all. But developers can try to "catch any last minute bugs or weird usage/location errors before the build is given to the masses," as OnePlus notes.
There are some conditions, as you might expect. They have to have either a OnePlus 3 or OnePlus 3T, be based in the US, EU or India, be "moderate to heavy" users, have testing experience and be willing to chat via Slack with OnePlus.
You can apply to join the program here, but, before getting your hopes up that you'll soon be testing those builds, you should know that OnePlus says that only 150 users will be accepted in the MP Early Access Program.
Photo Credit: Mihăiță Bamburic