Microsoft completes modified version of Windows 10 for Chinese government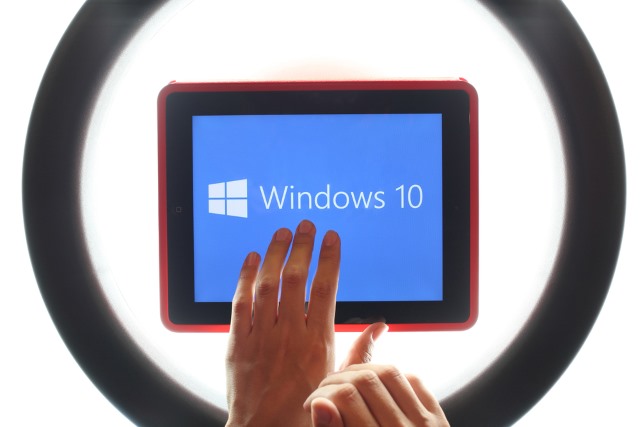 Microsoft could be on the verge of making greater headway in China after completing a modified version of Windows 10 for the Chinese government. The operating system has been banned for governmental use for some time despite the fact it is already available to consumers in the country.
A joint venture with state-owned China Electronics Technology Group, Microsoft's modifications are now awaiting government approval. While details of the included changes are not being released, China's concerns about other nations implementing surveillance through the software will almost certainly have been a key factor.
As reported by Morningstar, development is complete and now just needs the official green light. Assuming this is given -- and CETC chairman Xiong Qunli is confident: "We're currently beginning the sales process" -- it will give Microsoft greater opportunities to crack the lucrative entries market in China.
In a statement provided to Ars Technica, Microsoft said:
We are pleased with the progress we are making with our partners in China, and look forward to making Windows 10 available for procurement by government and state-owned infrastructure entities upon final government review. We look forward to sharing more in the future.
This is far from being the first time that US companies have bowed to demands from China to make changes to software and services. But given China's surveillance and control of its citizens, there will be obvious concerns about just what sort of concessions Microsoft has made.
Photo credit: Stanislaw Mikulski / Shutterstock