Apple says it has already fixed CIA's Mac and iPhone hacks revealed by WikiLeaks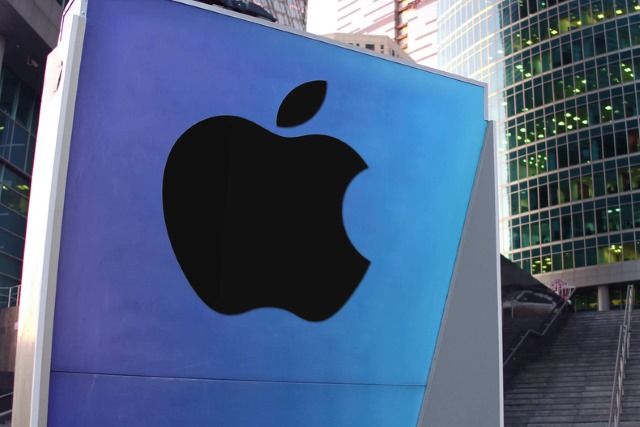 Yesterday WikiLeaks published the second batch of its Vault 7 documents, Dark Matter, revealing information about Apple-related hacks used by the CIA. This time around, the documents focus on hacks for MacBooks and iPhones, and comes two weeks after the initial batch of documents came to light.
Apple previously said that it had addressed "many of the issues" from the first Vault 7 leaks, and now the company has said much the same regarding the second batch. Despite promises from Julian Assange, it seems that WikiLeaks has not been in contact with Apple to provide further details about the exposed vulnerabilities.
Assange has also threatened the companies mentioned in the leaked documents, saying details of zero day exploits will be made public if certain conditions are not met. But like last time, Apple does not have anything to worry about -- or rather its users don't. The company says that problems with MacBooks and iPhones have already been fixed, so there is no cause for concern.
In its statement, Apple said:
We have preliminarily assessed the Wikileaks disclosures from this morning. Based on our initial analysis, the alleged iPhone vulnerability affected iPhone 3G only and was fixed in 2009 when iPhone 3GS was released. Additionally, our preliminary assessment shows the alleged Mac vulnerabilities were previously fixed in all Macs launched after 2013.

We have not negotiated with Wikileaks for any information. We have given them instructions to submit any information they wish through our normal process under our standard terms. Thus far, we have not received any information from them that isn't in the public domain. We are tireless defenders of our users' security and privacy, but we do not condone theft or coordinate with those that threaten to harm our users.
The exploits required physical access to devices, so the risk to users was greatly reduced anyway.
Image credit: Novikov Aleksey / Shutterstock