Moto G5 Plus starts at $184.99 on Amazon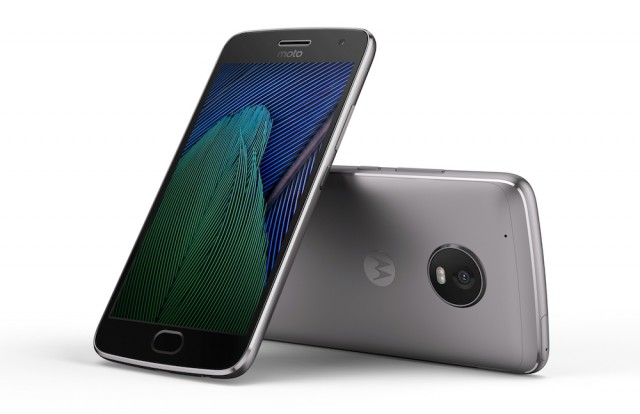 There is much to like about the new Moto G5 Plus. It's got a nice screen, fast processor, fingerprint sensor, large battery and an interesting design too. It also runs Android Nougat and it comes with Google Assistant out of the box. But all this comes at a price, which may seem a bit too high for some.
The base model, which comes with 32GB of storage and 2GB of RAM, costs $229.99 in US, while the high-end version, which features 64GB and 4GB of RAM, can be had for $299.99. It is not exactly cheap, if you want the latter model, but you can get it at a nice discount on Amazon.
Amazon is now offering the Moto G5 Plus through its Prime Exclusive Phones program, which has the base model available for $184.99 and the high-end version for $239.99. That's a $45 and $60 discount, respectively. Not too shabby.
So what's the catch? There has to be one, right? Well, yes. To get the Moto G5 Plus at that price you will have to put up with ads on your lockscreen. That's how Amazon subsidizes the phones it sells through Prime Exclusive Phones.
This includes "deals and product recommendations," Amazon says. However, your are not tied to a certain carrier, as the units are unlocked. There is only one color option through Prime Exclusive Phones, and that is Lunar Gray.