Windows 10 Creators Update RTM is Build 15063 confirms leaked Update Assistant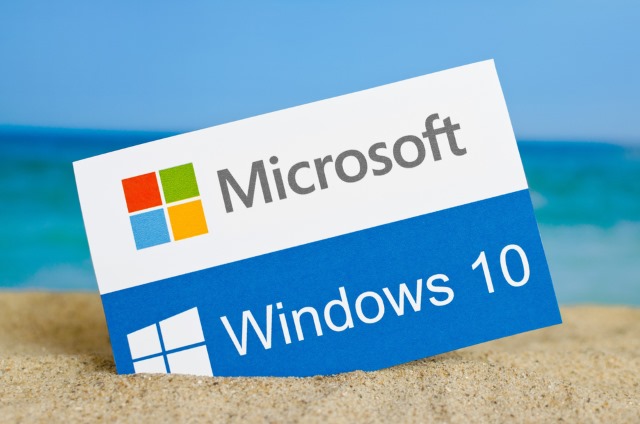 It is only three days since Windows 10 Creators Update Build 15063 arrived on the Fast ring. The same build has already made its way to Insiders on the Slow ring as well, fueling understandable speculation that this could well be the final build.
This does in fact appear to be the case. We already know that Microsoft is due to release Windows 10 Creators Update in April, and a leaked Update Assistant tool shows that Build 15063 is indeed the RTM build number.
The Update Assistant was pushed out into the limelight by serial leaker and Microsoft fan WalkingCat. The tool is a simple way to upgrade to Windows 10 Creators Update, and it works in much the same way as previous upgrade tools from Microsoft. It is not fully functioning yet, but WalkingCat shared a download link on Twitter:
Windows 10 1703 Upgrade Assistant, test version https://t.co/Det3vFZLri

— WalkingCat (@h0x0d) March 24, 2017
If you run the tool on a PC running an older build of Windows 10, you are greeted by the message:
One of the best features of Windows 10 is that it keeps getting better with every update. This PC is currently not running the latest and most secure version of Windows 10. This PC is running version 14393. The latest version is 15063.
Run it on a PC that already has the latest insider build installed, and you'll be told:
Thank you for updating to the latest version of Windows 10.
Of course, this is not necessarily 100 percent cast iron proof that 15063 will be the final build number for Creators Update -- it's possible that the Update Assistant is simply pulling this number in from the Insider ring -- but it seems like a pretty safe bet.
In short, if you want the completed version of Windows 10 Creators Update, there's no need to wait; you either already have it, or can grab it very quickly.
Photo credit: tanuha2001 / Shutterstock