Google is pushing developers to embrace the Galaxy S8's 18.5:9 aspect ratio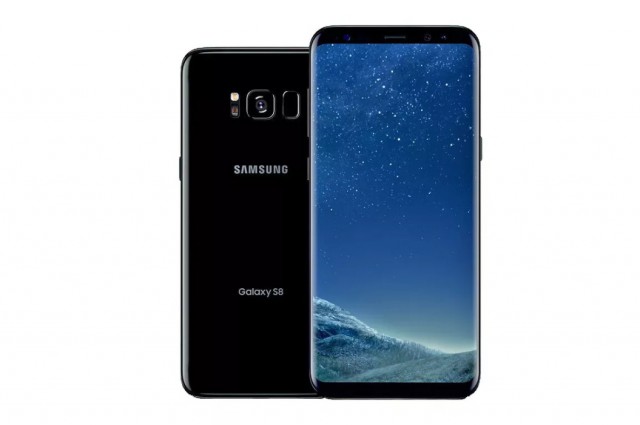 There has been something of a trend in recent years for phones to grow taller and slimmer. Aspect ratios are changing, and the familiar 16:9 is being met by the LG G6's 18:9 (oh, ok, 2:1) and, in the case of the Samsung Galaxy S8, 18.5:9.
Google sees these emerging aspect ratios as the start of a trend rather than obscure rarities, and it's encouraging developers to embrace them fully.
The new "super widescreen" aspect ratios are being used, according to Google, "to deliver more engaging viewing experiences." The arrival of these new screen sizes is described as "Android OEMs experimenting," but Google is still keen for developers to update their apps to take advantage of them.
In a post on its developer blog, the company says:
In order to take full advantage of the larger display formats on these devices, you should consider increasing your app's maximum supported aspect ratio [...] We recommend that you design your app to support aspect ratios of 2.1 or higher.
In terms of coding, this is a very simple affair and developers are advised:
As more super widescreen Android devices, like the Samsung Galaxy S8 and the LG G6, become available, you'll have more opportunities to display more content and create more engaging experiences with your app.