CloudBerry offers free licenses to celebrate World Backup Day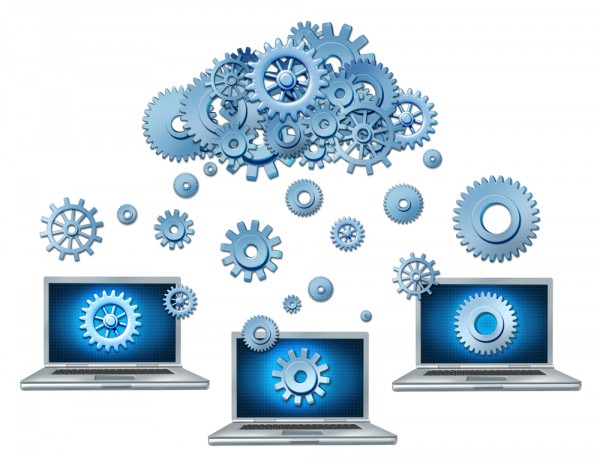 Backups aren't something that you should be doing only once a year, even so like most things these days backup has its own day and has had since 2011. World Backup Day is designed to raise awareness among consumers and businesses of the importance of keeping an up to date backup of your data.
Cloud backup specialist CloudBerry Lab is doing its bit by offering free licenses for its Windows, Linux, and macOS products for a limited period.
The company has also released the results of a survey of more than 700 internet users aimed at finding out what steps they take for backing up both personal and business data. It finds that a worrying 46 percent of internet users still do not perform any type of data backup.
Business data is backed up more often than personal data, specifically 11 percent more business users have automated backup processes compared to personal data users. Also 20 percent more business data users perform a backup on a daily basis than personal data users do. Most personal users (56 percent) don't have more than one copy of their backup, compared to 49 percent of business data users who have at least two copies.
Given the reluctance to make backups it's not surprising that one out of three users admits to losing data at least once, 32 percent of business users and 26 percent of personal users.
When people do make backups, cloud is the second most popular destination after external drives, for both business (35 percent) and personal (43 percent) users. Cloud use is growing though, up 13 percent from last year. Security is the biggest concern for cloud backup among both personal users (70 percent) and business users (59 percent).
"In spite of a few bright spots, we have to give enterprises an overall grade of C in the area of backup. In our view, the increasing threat landscape will cause that grade to drop, unless organizations begin reconsidering their strategies," says Alexander Negrash, director of marketing at CloudBerry Lab. "New security threats are discovered every day, In today's data-reliant world, this places a premium on reliable cloud backup, which must be frequent, easy and secure, while getting data 'out of the building' to a remote, off-site location."
CloudBerry Backup comes with a perpetual commercial license, allowing SMBs to have an enterprise-level data recovery plan with minimal costs. For this year's World Backup Day the company is giving away free licenses for its Windows, Linux, and macOS products. Use code WBDAY17 -- the offer expires on April 2rd.
Image Credit: Lightspring / Shutterstock