New solution applies data science to understanding consumers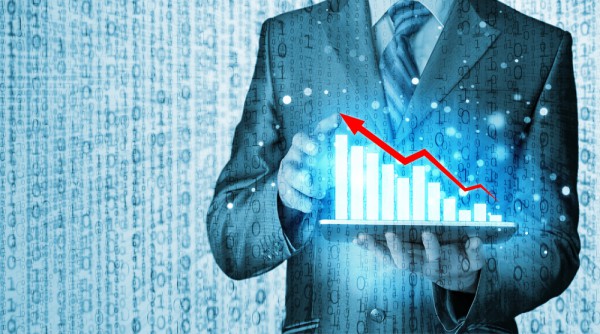 Data science company Protagonist (previously called Monitor 360) is launching a new platform that is designed to analyze complex, cross-platform data sets in order to reveal the underlying beliefs and motivations of consumers.
Using advanced natural language processing and machine learning it can uncover and measure the narratives that impact a given market, while the company's team of narrative experts apply high-level evaluation to give actionable meaning to the findings.
"For the past ten years, Protagonist has rigorously observed and analyzed the way that beliefs function in the world, and we were never content with the inherent biases and limits of scope in traditional market research," says Aaron Harms, EVP of product and technology at Protagonist. "Over the last two years, we've been building a platform that combines that expertise with the explosion of technical innovation, such as natural language processing and machine learning happening at the same time. The Protagonist Platform is the final product of that synthesis."
Unlike social media analysis or customer surveys, analytics delivered by the Protagonist Platform provide a comprehensive representation of narrative signals, incorporating thousands of data points and specially tailored considerations. Protagonist's staff of narrative experts then use these findings to create detailed Narrative Analytics reports that outline the forces at play in the market, their importance and implications, and the strategies for engaging with them.
It can help companies understand their customers and also expose the perceptions of their brand. This in turn can help understanding of what influences buying behavior and what can be done to shape attitudes and, ultimately, drive sales.
"Brands are at their most powerful and resilient when they can tap into the deep beliefs that motivate their audiences," says Doug Randall, CEO of Protagonist. "Protagonist gives CMO's the insight to understand narratives so that they can guide, rather than simply react to, those deeply held beliefs."
You can find out more on the Protagonist website.
Image Credit: Nata-Lia / Shutterstock