Microsoft releases two cumulative updates for Windows 10 Creators Update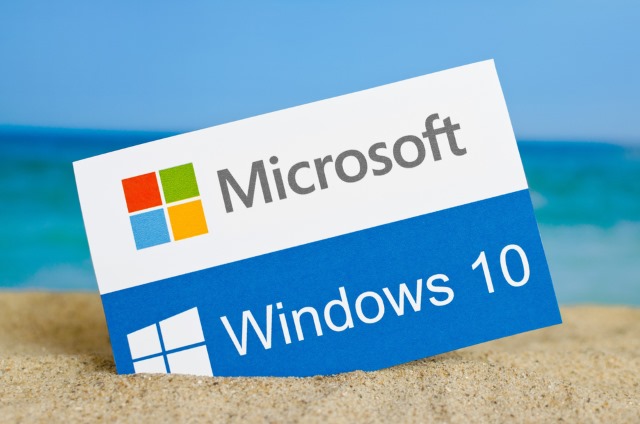 Windows 10 Creators Update is mere days away from release, and ahead of the launch Microsoft has pushed out a couple of cumulative updates.
Build 15063.13 is being pushed out to Windows Insiders on the Slow Ring and Release Preview Ring, while those who have opted to participate in the Fast Ring can download build 15063.14. With the full rollout of Creators Update now just a week away, these updates see Microsoft address a handful of last minute issues.
So late in the game, there are clearly no major changes or additions to look forward to in the updates, but that's not to say they're not important. This time around, the updates only apply to the desktop version of Creators Update -- there are no updates for mobile users at the moment.
Dona Sarkar announced the availability of the pair of updates on Twitter:
#WindowsInsiders 2 new Cumulative Updates for PC Build 15063 are afoot! Check them out! https://t.co/BzKTYKDXXK

— Dona Sarkar (@donasarkar) April 3, 2017
So what can you expect? The changelog for build 15063.13 reads:
We fixed an issue where printer connections from clients running older versions of Windows (V3-XPS-based-drivers) failed to connect to clients running the Windows 10 Creators Update.
We fixed an issue where on some devices like the Surface Pro 3, the Windows audio device graph isolation would max out CPU utilization due to being stuck in an endless loop due to defective Realtek APOs.
Build 15063.14 includes both of these fixes, and also addresses another issue:
We fixed an issue where non-suspendable processes would suspend after waking a device.
Photo credit: tanuha2001 / Shutterstock