YouTube Go beta brings data-saving video streaming and downloading to Android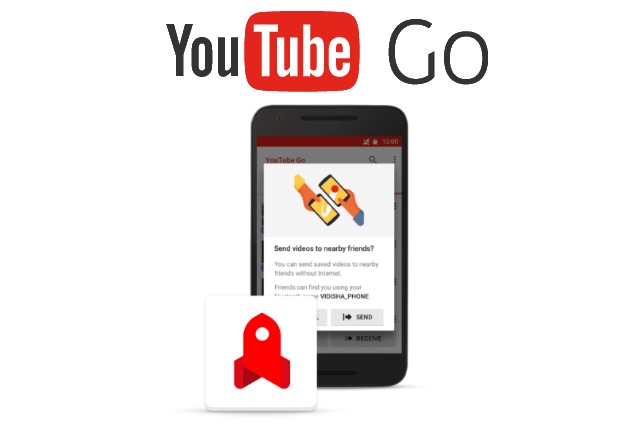 It has been a while since Google announced its plans for YouTube Go, a streamlined version of its mobile app with a focus on sharing and minimizing data usage. Now the company has released the first beta on Google Play.
Designed for use in countries with less-than-reliable internet connection, such as India, YouTube Go also allows for the downloading of videos for offline viewing without buffering. The app includes a number of options to help you "maximize your fun without burning up your data," including the ability to preview videos and see the amount of data required to download different quality versions of the same file.
Videos can be shared with others via Bluetooth or Wi-Fi Direct, helping to further reduce data usage when two or more people want to have the same video. Google has placed an increased importance on mobile YouTube users, recently opting to kill off annotations in favor of more mobile-friendly options.
If you're interesting in trying out the YouTube Go beta, you can grab it from Google Play, but if you'd rather wait for the final release, you can sign up for availability notifications instead. Availability will depend on where you are in the world, so you may need to seek out other, less-official, sources.