Cloud adoption and increasing threats drive enterprise encryption usage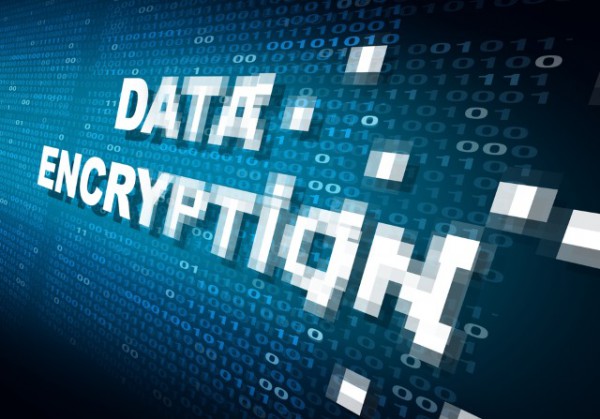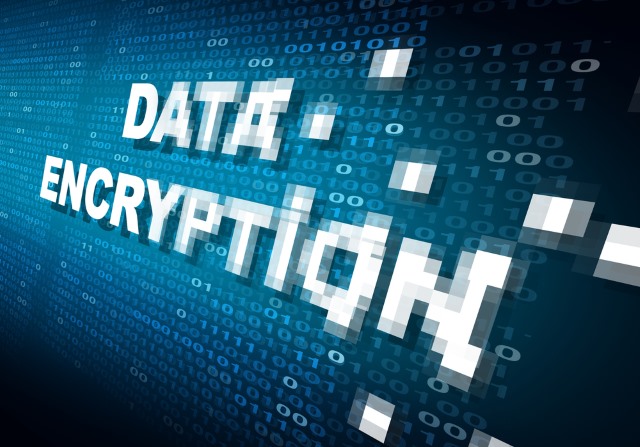 Enterprises are accelerating their use of encryption and the strategy is being driven by business units rather than IT teams.
This is among the findings of a study into encryption habits by cyber security company Thales, based on research carried out by the Ponemon Institute. It finds that 41 percent of enterprises now have an encryption strategy in place.
Among the key findings are that 67 percent of respondents take one of two routes; they either perform encryption on premise prior to sending data to the cloud, or encrypt in the cloud using keys they generate and manage on premises. Slightly concerning is that 37 percent say their organizations turn over complete control of keys and encryption processes to cloud providers.
Hardware Security Modules (HSMs) with Bring Your Own Key (BYOK) deployments are either used or plan to be used by 31 percent, with 20 percent claiming the same for Cloud Access Security Broker (CASB) deployments. Overall, usage of HSMs with CASBs is expected to double in the next year (from 12 percent to 24 percent).
Use of HSMs among organizations has grown to its highest level ever, at 38 percent. Of those respondents, 48 percent own and operate HSMs on-premise in support of cloud-based applications.
The report shows the top driver for encryption is compliance at 55 percent, followed closely by protecting enterprise intellectual property (51 percent), customer information protection (49 percent) and protection from external threats (49 percent).
"This year's findings align with key trends demonstrating an increased reliance on the cloud, ever-evolving internal and external threats, and new data sources mandating stronger protection," says John Grimm, senior director of security strategy at Thales. "The survey further reinforces that cloud key management offerings are more important than ever -- and business-leader involvement is crucial to a sound security strategy. Thales is attuned to this development, and to its customers' need for strong and flexible safeguards for the cloud. Recently, for example, we announced integrations with AWS, Google, Microsoft and Salesforce cloud platforms. Our support encompasses BYOK, key management as a service (KMaaS) and RESTful API use cases, with additional collaborations on the way."
The full report is available to download from the Thales website.
Photo credit: Lightspring / Shutterstock