How to unlock a Samsung Galaxy S8, or any other smartphone, quickly and safely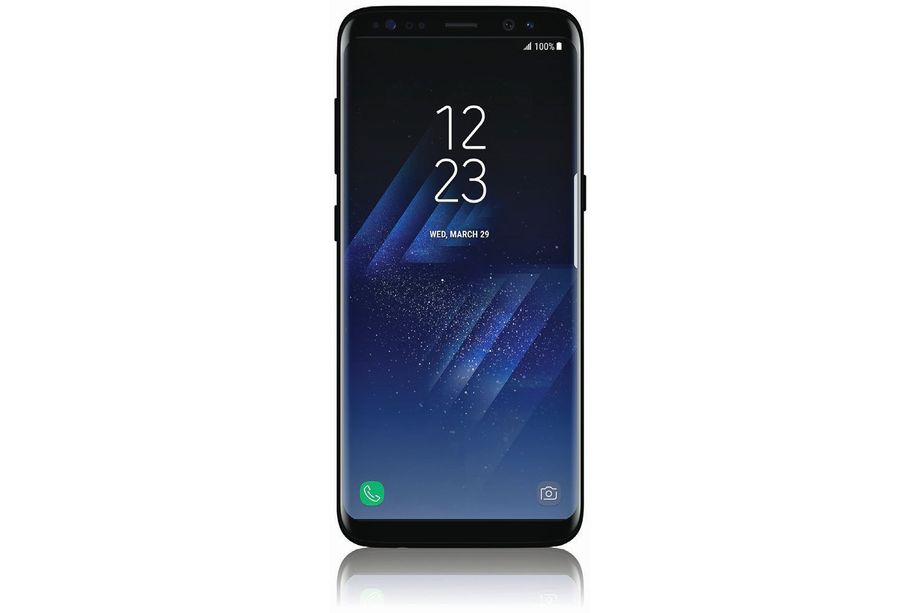 Your two-year contract is almost up and you can't wait to switch to another carrier, that has cheaper plans and better options. Your mobile data is never enough, and on top of everything you pay absurd roaming fees every time you travel.
Or maybe you want to get your hands on a new flagship, like the Samsung Galaxy S8, for example, but you can't afford a SIM-free version, so getting it with a two-year contract remains the best option. Unfortunately, everybody knows that such phones come locked... Worry not, it's perfectly possible to unlock your phone and the process is actually very straightforward.
Unlocking your phone from any GSM carrier
You have three options that will elevate you to the privileged status of unlocking your Samsung Galaxy S8 or other smartphone:
Ask your current carrier to unlock it. They're obligated to do so, they just don't advertise this option. You will probably have to wait for your contract to expire, though.
Go to the nearest phone repair shop. They have hardware that can unlock your phone. The only problem is that there's a risk it will damage your phone, and you'll have to leave it with them for a while.
Use an online unlocking platform. Currently, there are plenty of options to choose from, but make sure you check their reviews before deciding upon one. They can help you buy the unique unlock code that was attributed to your Galaxy S8 in the factory. All you have to do is copy and insert it on your phone and voila! You're the proud owner of an unlocked phone!
As a matter of fact, unlocking your Samsung Galaxy S8 by code is by far the easiest and quickest method, since you don't need any technical knowledge to do it, nor cables or special software. Not to mention that it can be done in just a few minutes, from the comfort of your home.
The process is very simple, since after deciding upon an unlocking service, you just need to place your order and wait for the code to arrive, via email. Usually, you just need to put a SIM from an unaccepted network into the phone and it will automatically show a special field, for you to insert the code.
Prices for this method are typically around $30, but it depends a lot on the model and the network on which the phone is locked.
Benefits of unlocking your Samsung Galaxy S8
Having a locked Galaxy S8 may seem like it's saving you money when you buy it. But in reality, it makes you lose money down the line. Here's why:
Having an unlocked phone lets you choose the best cell phone plan on the market, without having to worry about what carrier it's from. Whether you want to save a few bucks or have better services, it saves you a lot of headaches.
Having an unlocked phone allows you to use any SIM from any carrier in the world when you travel. Which means you can use local SIMs to save money on outrageous roaming fees.
Having an unlocked phone makes you more money when you sell it to upgrade to a newer model. Since whoever buys it benefits from the same perks you did, you get to raise the price.
In a nutshell, unlocking your Samsung Galaxy S8 offers a lot benefits, and there's no reason why you shouldn't do it. If you opt for the right method, everything is safe and it's done in just a few minutes...

Andrei C. is a blogger at UnlockScope.com, an online platform offering the easiest, fastest and safest method to unlock your phone. He's also a car enthusiast, tech fanatic and very bad at writing bios.