Microsoft launches new Windows 10 Insider podcast, listen here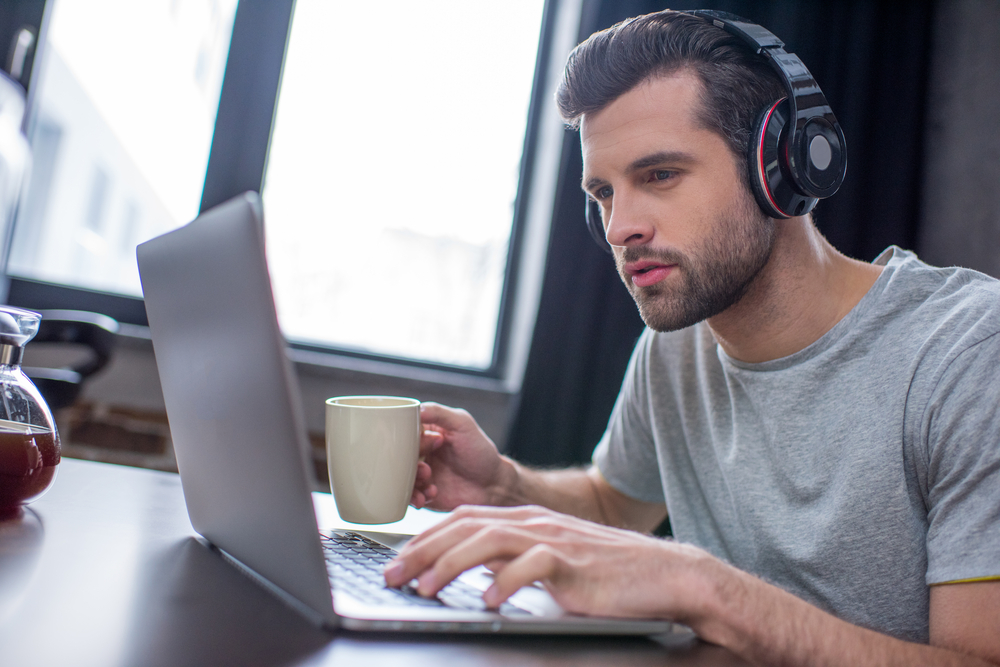 In addition to rolling out new Windows 10 Insider Preview builds for both PC and Mobile, Microsoft has also launched a new audio podcast.
Explaining the move, Windows Insider chief Dona Sarkar says: "Many of you have been asking for our team to share more about our future plans about the overall Windows Insider community. We want to be inclusive of all consumption styles, so we thought we would experiment with an audio podcast."
The notes for the 17 minute episode (which was actually published on March 28, but not publicized until now) say:
On this inaugural episode, host Thomas "Tomcat" Trombley explores how Insiders for Good helps people transform their passion for tech into their superpower. Dona Sarkar, Head of the Windows Insider Program and overall Renaissance woman, teaches us how to use technology for the betterment of humanity. Then hear from one of the 25 winners of the first Insiders for Good Fellowship about how he puts power into the hands of the people of Nigeria (solar power, that is).
You can listen in to the podcast below.
Photo credit: LightField Studios/Shutterstock