ShadowPlex delivers cost-effective deception technology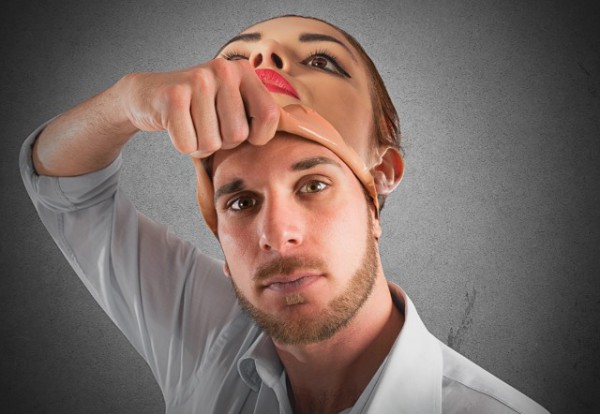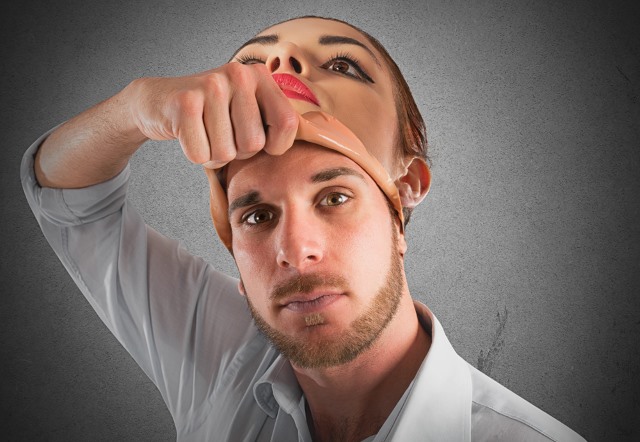 Deception technology intended to catch out attackers by deploying decoys that mimic business systems is gaining in popularity. The market for deception is expected to exceed $2 billion by 2021.
Threat defense specialist Acalvio Technology is launching a new product called ShadowPlex which offers the scale and depth of a dynamic deception environment, and integrated intelligence built on a cloud-first infrastructure that makes it easy and cost-effective to deploy.
"With its patented DeceptionFarms technology, ShadowPlex supports organizations in and from the cloud to quickly and easily, deliver high fidelity, cost effective and early detection of malicious activity," says Ram Varadarajan, CEO of Acalvio. "Leveraging our Deception 2.0 technology makes it simple to protect on-premises and cloud assets with an additional layer of defense. ShadowPlex is exactly what organizations need as it methodically detects and contains attackers through a unique combination of deception and data science, which will fundamentally change the landscape of the security industry."
Key features include delivery from the cloud, so organizations can easily implement dynamic deceptions wherever their assets are deployed. Automation using FluidDeception and DevOps for Deception, lowers the cost of operation while simultaneously increasing effectiveness in comparison to first generation deception products.
It also uses Adversary Behavior Analytics to detect adversary paths and hosts that may have been used before encountering Acalvio's distributed deceptions. It can then find machines, hosts, and users that have similar vulnerabilities and risk profiles, enabling it to prioritize the most credible incidents.
You can find out more on the Acalvio website.
Photo credit: alphaspirit / Shutterstock