Redstone 3 will launch in September as Microsoft commits to twice-yearly feature releases for Windows 10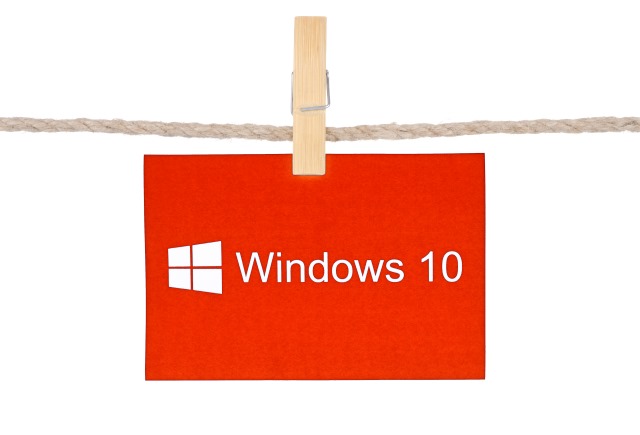 We're already seeing preview builds of Windows 10 Redstone 3 creeping out after the launch of Windows 10 Creators Update, and we now know that the final release date is scheduled for September.
The revelation comes as Microsoft announces plans to align its feature releases of Windows and Office, primarily to make things easier for enterprise users. Releases will come in March and September, and the next big update for Windows 10 (i.e. Redstone 3) "will be targeted for September 2017."
All releases will be supported for a total of 18 months, and having the same system in place for Windows and Office should help to make things easier for everyone -- not just enterprise customers. The news that "Windows is committing to a predictable twice-per-year feature release schedule, targeting September and March of each year" will be welcomed by many users.
In a post on the Windows blog, Bernardo Caldas, general manager for Windows Commercial Marketing, says:
Our customers tell us a big part of that is because Windows 10 is the most secure version of Windows ever released and they see greater economic impact of their investment. A key part of that economic impact is staying current with Windows 10 with feature and security updates. This approach has made large-scale, costly wipe-and-replace Windows deployments every few years a thing of the past.

We've also heard our customers want more predictability and simplicity from this update servicing model to help make deployments and updates of Microsoft products easier.

Based on this feedback, I am excited to share today that we are aligning the servicing models for Windows 10, Office 365 ProPlus and System Center Configuration Manager for our customers, particularly those with Secure Productive Enterprise.
So, we may not have an exact release date, but we can expect to see a full release of Redstone 3 (whatever Microsoft ends up calling it) in five months or so.
Image credit: tanuha2001/ Shutterstock