Need a graduation gift? Look no further than the Microsoft Store to save up to $200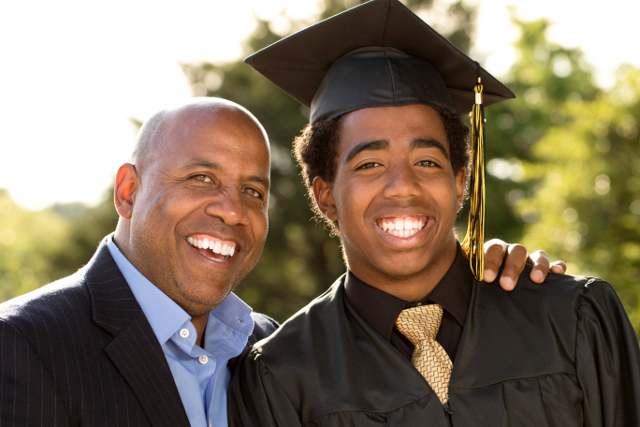 Graduation is almost here for many high school and college students. With that comes both fun and scary aspects. The enjoyable part is finally achieving the diploma and having a party with friends and family. The scary part? Being thrust into the real world. It can be a good scary, however, as it means the world is a blank canvas -- full of possibilities.
If you need to buy a gift for a graduate in your life, you can always give them cash, but that is so impersonal. If you want to set them up for success, a Windows 10 PC is a wise choice -- especially when paired with an Office 365 subscription. If you want to go that route, and save some money, the Microsoft Store has you covered. The store is offering up to $200 in savings during a limited-time special gradation sale.
"Graduation is a milestone in one's life. It signals the end of an era -- and the beginning of something new. Starting April 24 through June 18, Microsoft Store is offering great savings on Surface devices, select Windows 10 PCs, VR headset, headphones and more to help the grad in your life celebrate with a gift that can help them tackle everything that lies ahead," says Mollie Ruiz-Hopper, Editor-in-Chief, Windows Blog.
ALSO READ: Microsoft's LinkedIn surpasses 500 million users
Ruiz-Hopper also says, "Don't know what to gift? No problem, Microsoft Store's knowledgeable and friendly associates are on hand to help, support, and make recommendations so your loved one can make the most of their technology. Happy shopping!"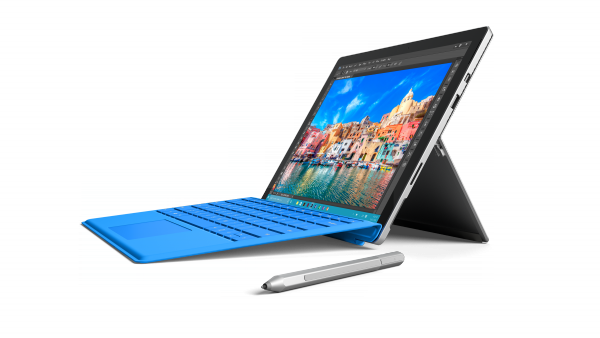 Microsoft is offering a lot of good deals, with the highlight being the Surface Pro 4. The popular tablet sees savings up to $150. Despite rumors of a Surface Pro 5 due in the future, the Pro 4 remains a quality offering. If you prefer a traditional clam shell laptop, you can save up to $200 on the Dell Inspiron 13, or get $170 off the Dell Inspiron 15 -- you really can't go wrong with either.
The Windows-maker is also giving a discount on the HTC Vive when you buy a VR-ready PC. While virtual reality is certainly fun, this package will likely be too expensive for most people to give as a graduation gift. There's also a deal to be had on HyperX headsets when you buy an Xbox One or PC -- that bundle is probably a more realistic graduation gift.
If you aren't sure which graduation gift to buy, it is pretty cool that the brick-and-mortar Microsoft Store employees will help you to make a selection. Just go in, tell them your budget, and you should be golden.
Photo Credit: pixelheadphoto digitalskillet / Shutterstock